As reported by Geneva Business News, hoteliers need to be aware of the different services and amenities prioritized by leisure travelers, rather than assuming the priorities of business travelers apply to all guests.
Both the wants and needs of leisure travelers are less restrictive than those traveling for business, which makes catering to this massive group potentially quite lucrative. Here are three different services you can incorporate into your hotel to attract more leisure travelers.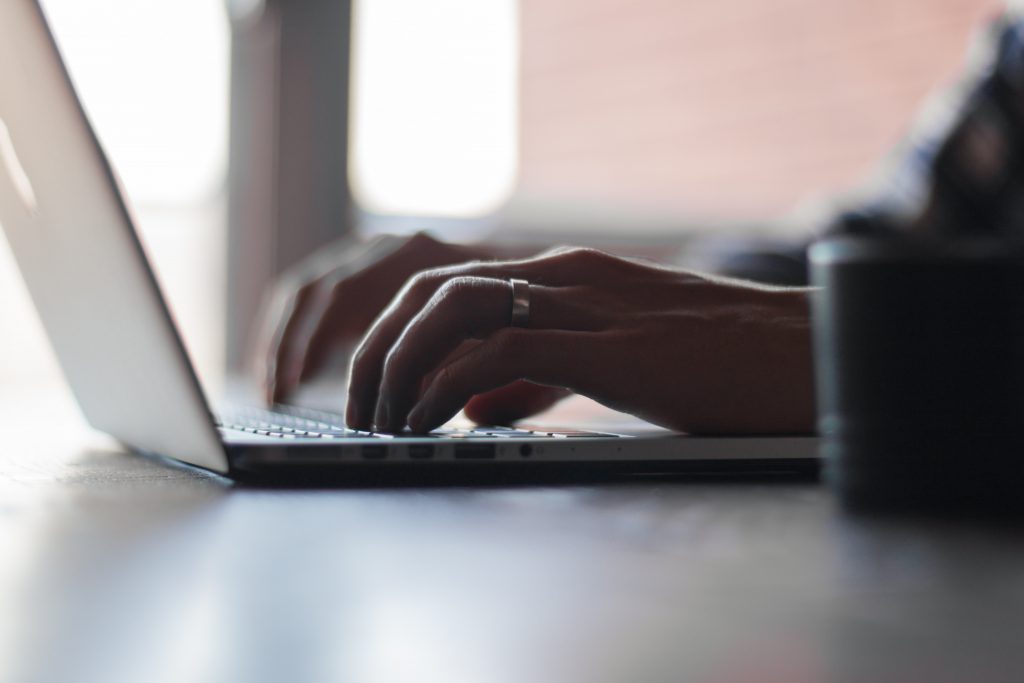 High-Quality Internet and Connectivity
There is simply no excuse for having poor internet services at your hotel, especially not in the eyes of a leisure traveler. Even those not dependent on the internet for work will still consider easy wifi connectivity and accessibility a top priority. Being able to watch videos, search for restaurants, and find activities to do while on vacation will improve your guests' overall experience.
Providing high-quality internet service means that there should be no lagging, no overly complex passwords, and no additional charge for your guests. If you want to set your hotel apart from the competition, consider implementing charging stations and enabling internet access everywhere on your property (parking lot, bar, swimming pool, etc.)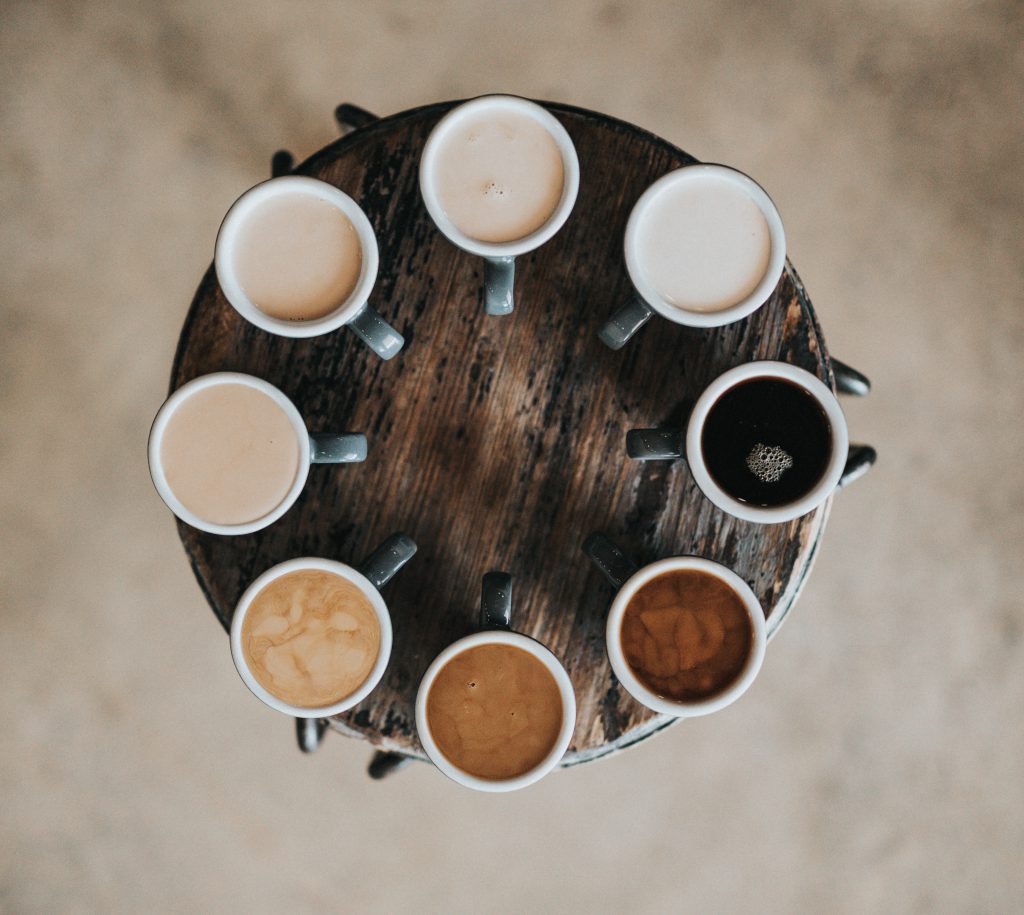 Customizable Services and Amenities

Leisure travelers tend to consider customizable service, essentially having lots of variety and options to choose from, an integral part of having a satisfying travel experience. A prime example of how you can offer choice and variety is through room service. Having a wide array of options for the leisure traveler to choose from is highly important. Ways of diversifying how your hotel does room service include serving both local cuisine and international dishes, offering 24/7 service to accommodate every guest's schedule, and having multiple dishes available for those with dietary restrictions.
Having choice and variety also helps travelers pay for what they want and avoid paying for what they don't want. Providing options with different price points will attract leisure travelers with more diversity of incomes and budgets to your hotel.
Notably, having complementary breakfast services is also highly appreciated by leisure travelers. Many of them, especially students or young families, are more money-conscious than those traveling for business.

Other examples of customizable service and amenities would include:
Different room types and views to choose from
Different mini bar options
Offering a selection of bathroom product brands
Consider advertising special room add-ons such as coffee machines and record players
Offer access to streaming services such as Netflix and Disney Plus
Give guests the option of accessing special amenities such as a pool, a steam room, and spa services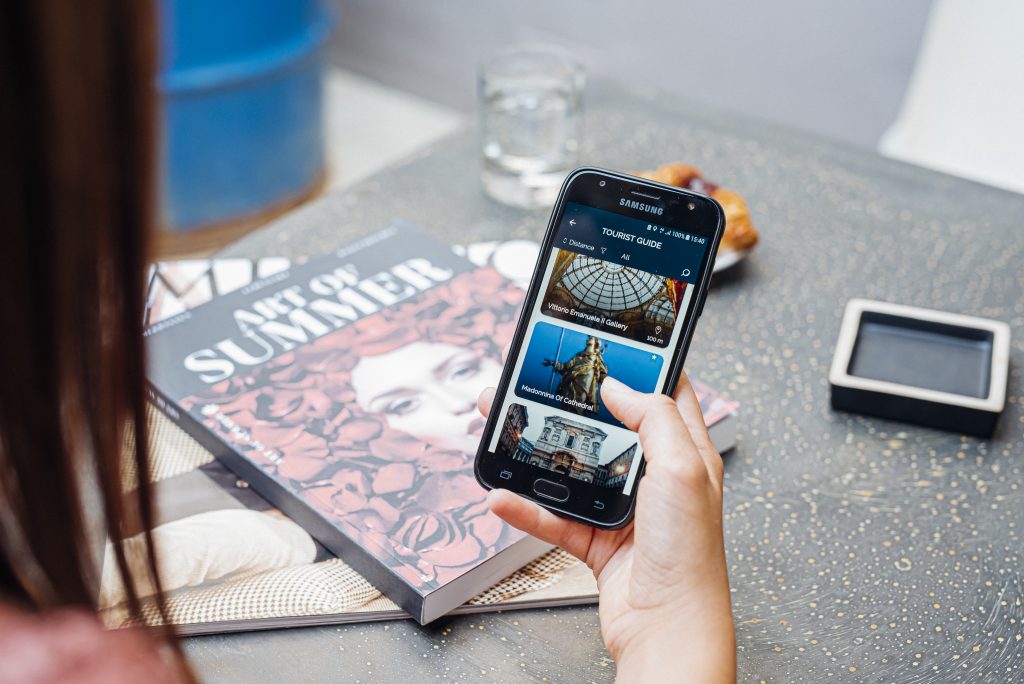 Mobile Travel Assistants
The mobile travel assistant smartphone has changed the hospitality industry since its relatively recent arrival into hotels across the world. Hotel apps have become outdated and inconvenient for guests and hotel managers alike. With a mobile travel assistant, guests will have 24/7 access to a smartphone that improves their experience at your hotel in every way possible, including:
Finding restaurants and reviews
Organizing their overall trip
Contacting the front desk
Getting directions
Making bookings
Hotspot Capabilities
The smartphone can even be used as a room key, a tv remote, and a mainline phone. With the right mobile travel assistant, hoteliers can even access basic data from the linked devices, allowing them to receive helpful customer feedback, accommodate their guests efficiently, and even gain a new revenue stream through advertisements.