Hotels are back with a bang.
And guests are responding very positively. According to a survey conducted by TripAdvisor, 1 in 3 travelers planned to spend more on travel in 2016 than they did in the previous year.
This attitude is compounded by a major shift in both the travel industry as well as travelers themselves. Trivago's recent purchase of AI startup Tripl shows that hotels have a greater drive towards personalization and fostering a genuine curiosity in travelers when creating one-of-a-kind experiences for guests.
Meanwhile, CEO of Placepass, Emily Bernard says that "[E]xperiences are the future of travel," and that "immersive in-destination activities" are on the rise.
So, where can you count on undertaking an experience you won't soon forget? We've scoured the globe for five of the best (and most unique) experiences offered by hotels.
1) Experience the Great White North at Kakslauttanen Arctic Resort
There's a reason for every season, goes the old saying. And, we're pretty sure that the likes of winter and Arctic chill were invented specifically so guests could undertake the truly other-worldly experience that the Kakslauttanen Arctic Resort in Finland offers.
From late-August to April of each year, nature puts on a lights show like no other. If viewing the Northern Lights is an experience on your bucket list, be prepared to not only check it off your list but to do so in style.
The Kakslauttanen Arctic Resort's glass igloos offer an incredible, unobstructed view of the Arctic sky. Be prepared for a view filled not only with stars that seem to outnumber the sheer grains of sand on Earth but the luminous, mysterious dance of the Aurora Borealis.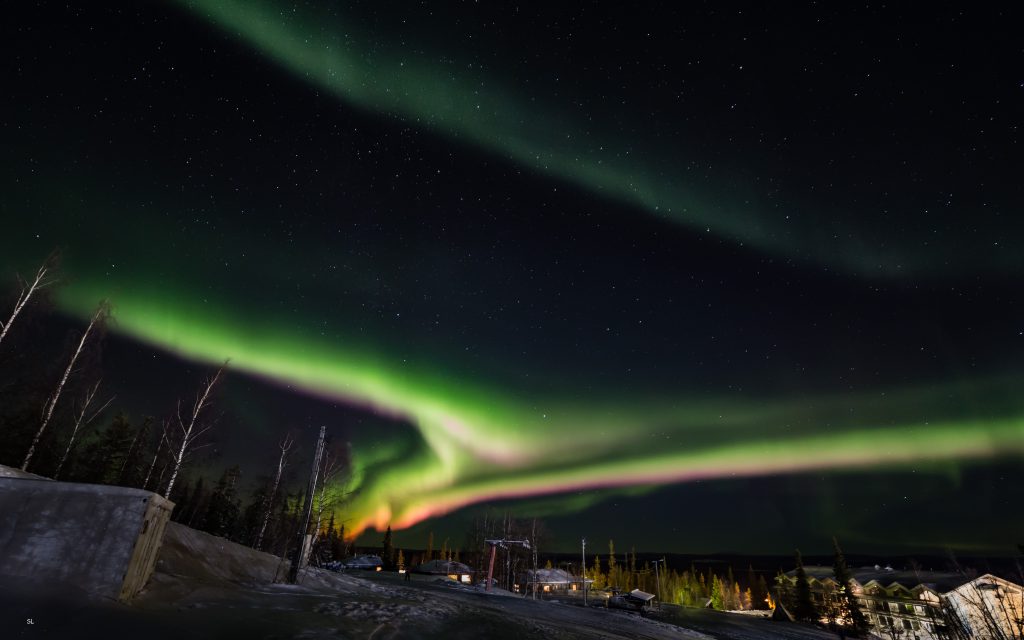 Each igloo is masterfully designed with private curtains, climate control, private bathrooms and hot showers. If you're looking for a communal feel, head to the common areas for a soak in the sauna.
And what about the day? Experience classic Arctic activities like snowmobiling, ice fishing, sled dog training, and the quintessential reindeer sleigh ride.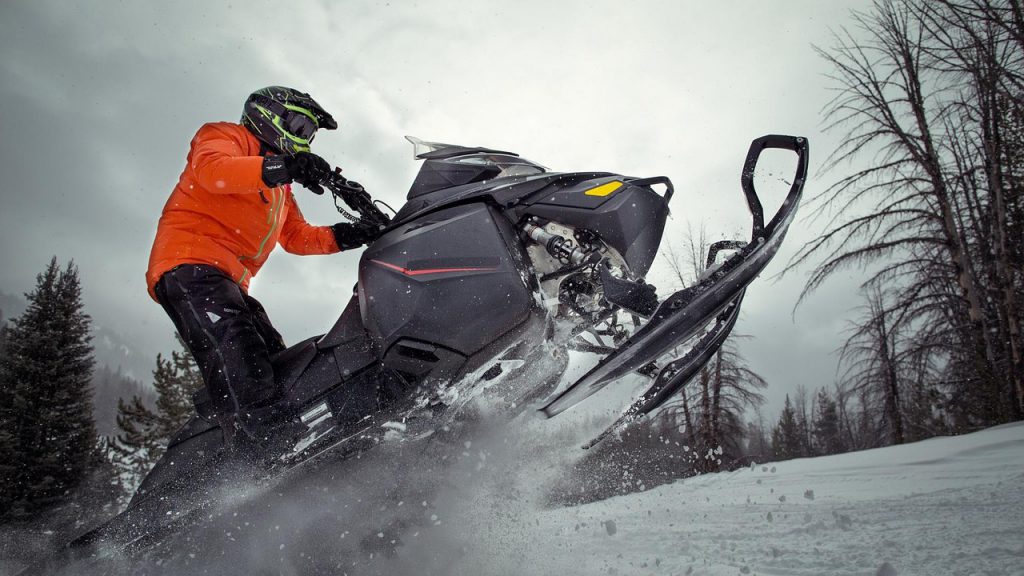 2) Live Like a Desert King at Qasr al Sarab Desert Resort
One of the few things that interrupts Rub' al Khali, the "largest uninterrupted sand desert in the world" is the majestic vision of the Qasr al Sarab Desert Resort.
A multi-faceted experience, the "Empty Quarter" is packed-full of what the Qasr al Sarab Desert Resort calls, "The Spirit of Arabia".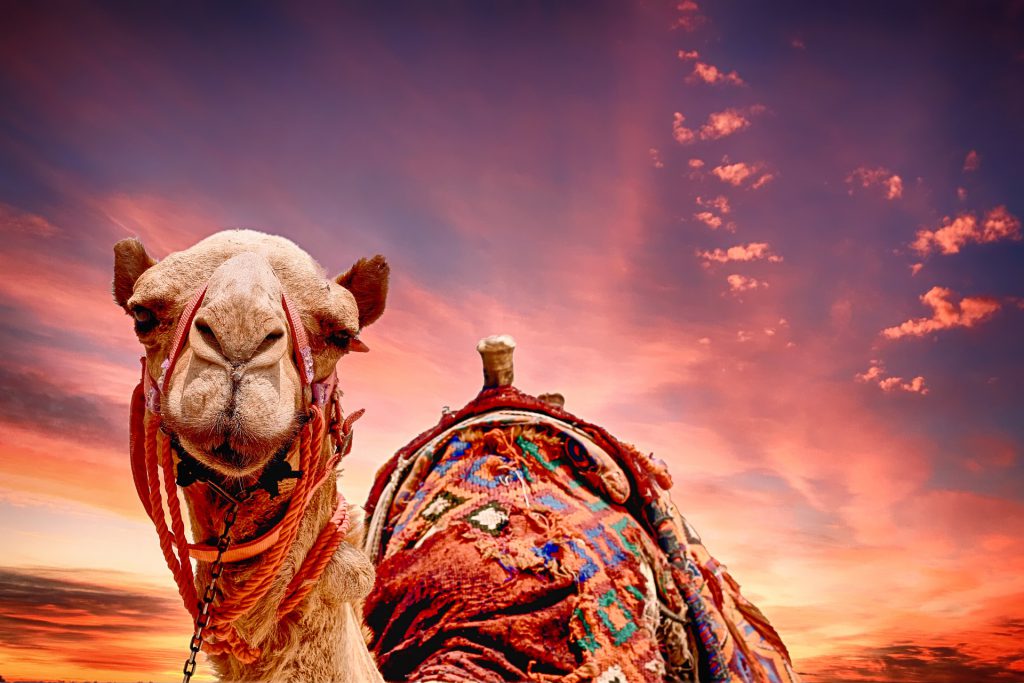 Guests at Qasr al Sarab can expect to enjoy a full day, beginning with a tour of the desert at sunrise, a unique and nearly mystical experience. Then, guests can experience scores of activities including dune dashing, camel rides, horseback riding, archery, falconry and even cooking classes.
After the day is done, guests can head to the traditional and exclusive Hammam spa, touted to have healing desert elixirs, with authentic hammam rituals, before taking a dip in the common area free-form pool, completely shrouded by the stars.
3) Cliff Camping at Estes Park
Not for the faint of heart but not to be shied away from either: The chance to sleep at the face of a mountain may not immediately appeal to everyone but it's an experience you should absolutely undertake…if you dare!
Colorado's breathtaking Estes Park is where camping and outdoor enthusiasts head up a mountain and then rappel down its rockface to set up shop on a nylon cot just big enough to accommodate two sleeping bags.
While cliff campaign experiences are usually set up by serious climbers like Harry Kent of Kent Mountain Adventure Center, travelers don't have to be major climbers to undertake this once-in-a-lifetime experience.
In fact, Kent's operation focuses on providing these experiences in safe, controlled settings, aimed specifically at newbie and inexperienced climbers. If there's one thing that will put the spirit of the mountain in you, it's the feeling of being utterly alone on the side of a cliff for the night.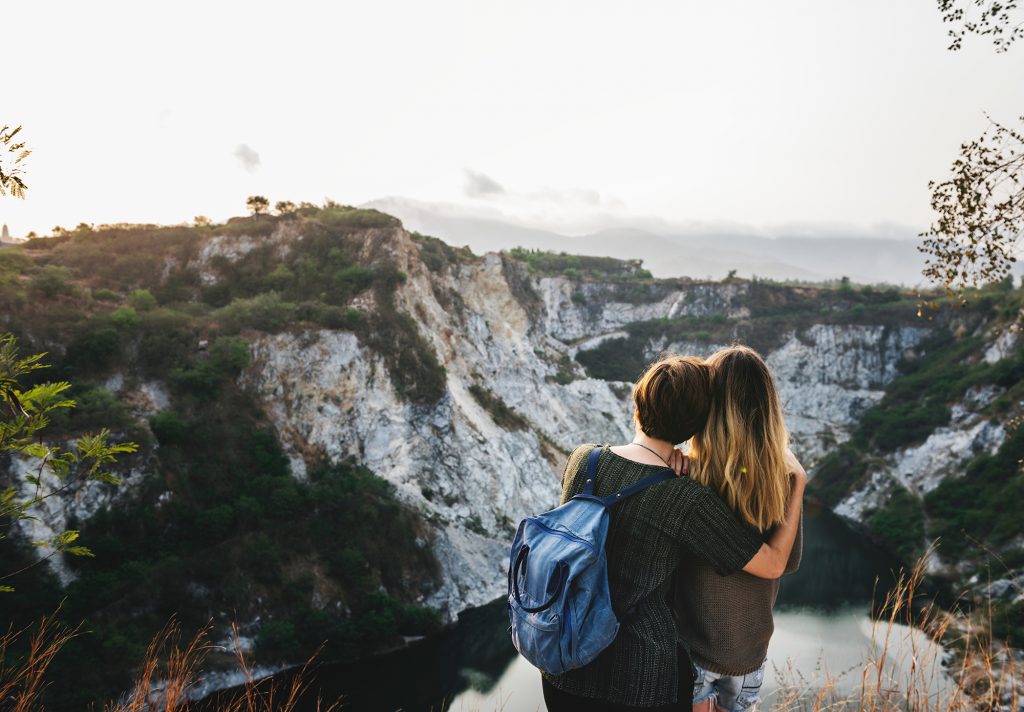 These dreamy views are something every traveler will appreciate more because they had to work for them.
4) Get Up Close and Personal with Big Game at The Ark
After Queen Elizabeth's accession to the throne was marked by her prior experience at Tree Tops in Kenya, Big Game viewing experiences became more popular than ever.
Today, it's not only royalty that can engage in a coveted spotting of the wild's "king of the jungle".
Located in Aberdare National Park is a sanctuary that overlooks a floodlit waterhole and salt lick, which makes for a communal experience for creatures like hippos, giraffes, zebra and even elephants, as well as the curious humans who can view them from up high.
Creatively named "The Ark", this makeshift-hotel-and-sanctuary is actually an experience in itself. There are four viewing decks with balconies and lounges for observing animals, as well as a hidden, ground-level bunker perfect for wildlife photography enthusiasts looking to capture animals through the lens.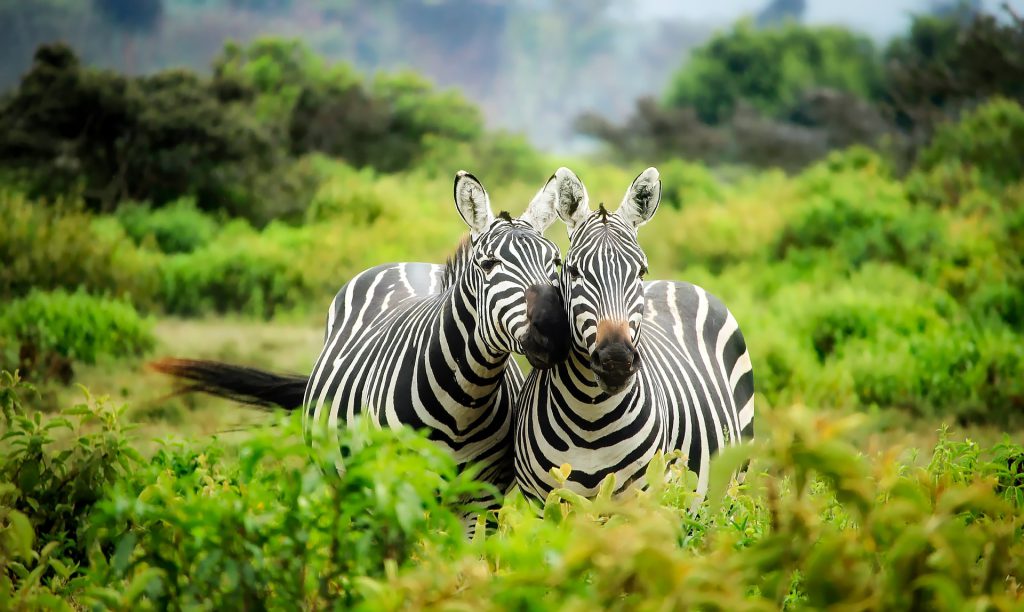 Once you've acclimated yourself to your fellow neighbors, take a safari drive into the bush, a guided nature walk, go bird watching or visit the Moorlands, where the magnificent waterfalls of River Magura, River Karuru and River Chania await. For something more low-key, finish your trip with some trout fishing.
5) Relax and Breathe Deep…Underwater at Song Saa Private Island
With experiences like this, it's truly difficult to pick favorites, but we saved the "best" for last.
Remote and riveting, Song Saa "Private Island" makes you think of some secret, clandestine spot of luxury.
The reality is not far off. Song Saa, which is an affectionate Khmer term for "sweethearts", is a set of twin islands surrounded by dazzling turquoise waters off the Gulf of Thailand. It's also the spot where Australians Rory and Melita Hunter set up their dream of a private island luxury resort that provides local conservation efforts as well as unique experiences for travelers.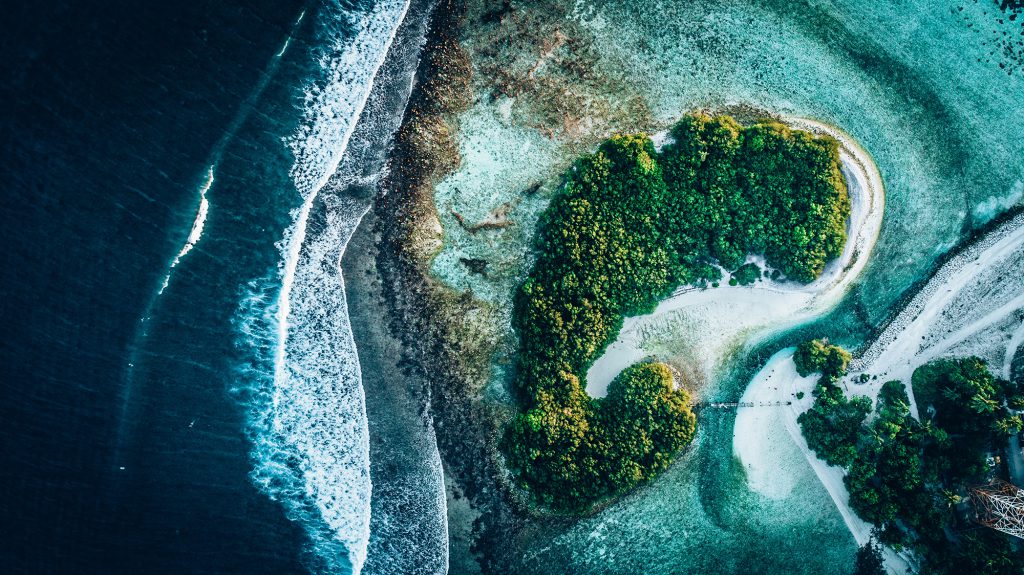 While "private island" seems to imply exclusivity and luxury, Song Saa's experience is more about the harmonious. The islands of Koh Ouen and Koh Bong are connected by a footbridge, and positioned just off the shoreline is its world-class restaurant and lounge.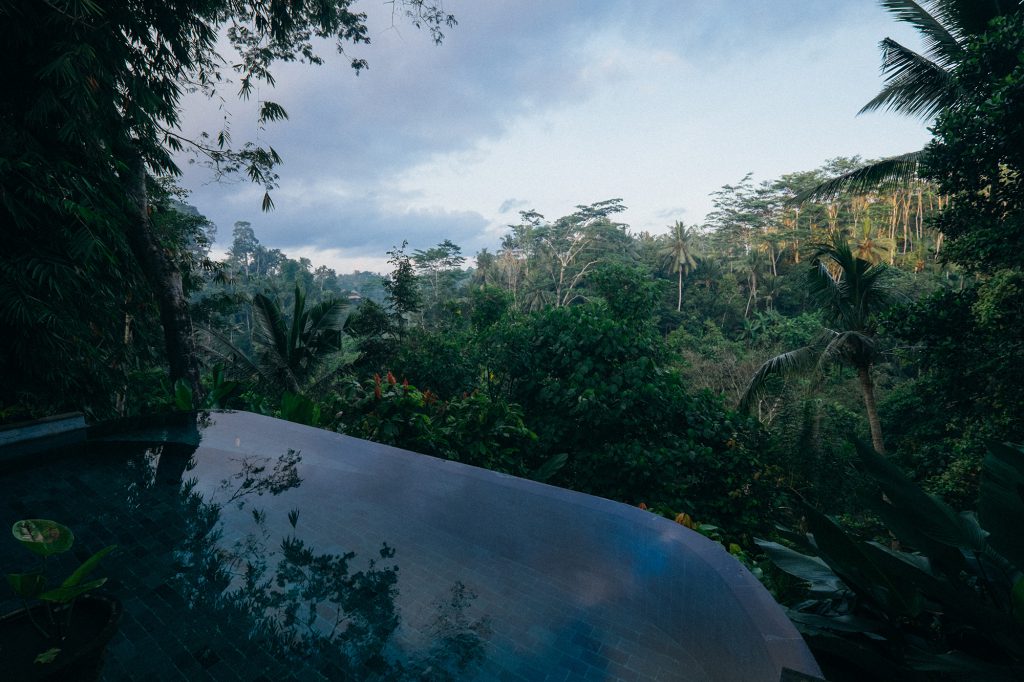 The ethic at Song Saa is simple: Nature and natural beauty are one in the same. Instead of a dedicated spa center, there are various "regenerative sites" through which guests rotate for a truly bespoke experience. All around, the presence of the ocean, the rainforest and the tropical wildlife give guests the chance to rejuvenate.
Song Saa features a team of locally and internationally-trained therapists who range from Khmer practitioners to yoga masters and ayurvedic therapists. Guests can also enjoy an engaging set of activities like paddle boarding, local gardening workshops, rainforest hiking, kayaking, snorkeling, and cooking classes, to name a few.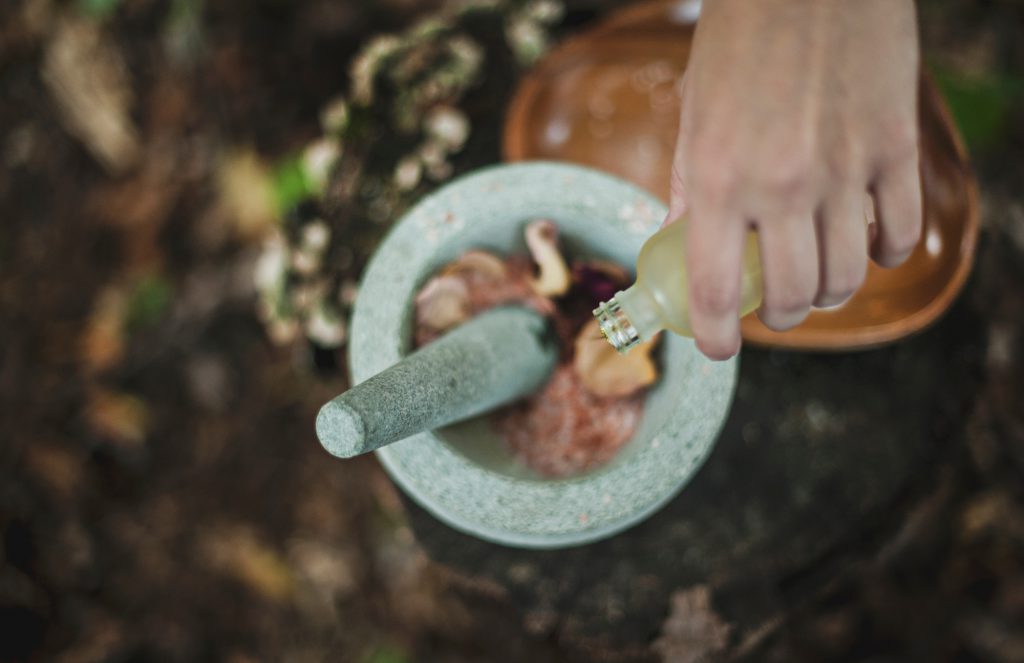 A particularly notable and memorable Song-Saa-exclusive experience, however, is the underwater meditation. Guests begin by scuba diving at dusk. As the moon is rising, the island's only light source makes for an eerie and spiritual mood. A relaxation and meditation expert leads the experience underwater, using special breathing equipment and waterproof personal players.
Hotels are not the only ones changing things up. Tour operators and travel companies are popping up offering packages that are tailored to travelers' "Travel Styles".
Are you a "Discoverer"? Or, perhaps, an "Independent Insider"? There's a trip for that.
The experiential and the immersive itinerary is not a trend but a new reality. Hotels are getting on board and riding the wave by offering the chance for guests to make memories. And travelers are only too happy to do so.