Getting more bookings and increasing RevPAR (Revenue Per Available Room) is the real big deal for hotel owners. However, mproving your hotel's average occupancy is not a simple matter as several factors affect numbers and results.
A common misbelief is that one can sell more hotel rooms by just lowering their price . This is a big blunder that must be avoided at all costs. A full hotel doesn't necessarily mean more profits. By comparing the RevPAR, the ADR ( Average Daily Room Rate) and the Occupancy Rate is it possible to have an idea of what is really convenient for a hotel or a B&B owner or manager. For example, compromising for a 100% occupancy with a low ADR could bring down the revenues if compared to a lower occupancy with higher rates. So how can a hotel owner or manager improve effectively his/her hotel's occupancy and revenue?
The answer to this question is neither simple nor easy to give but in this article we'll try to share with you some useful suggestions on the topic. So, here are some ideas that will help you improve your hotel's performance: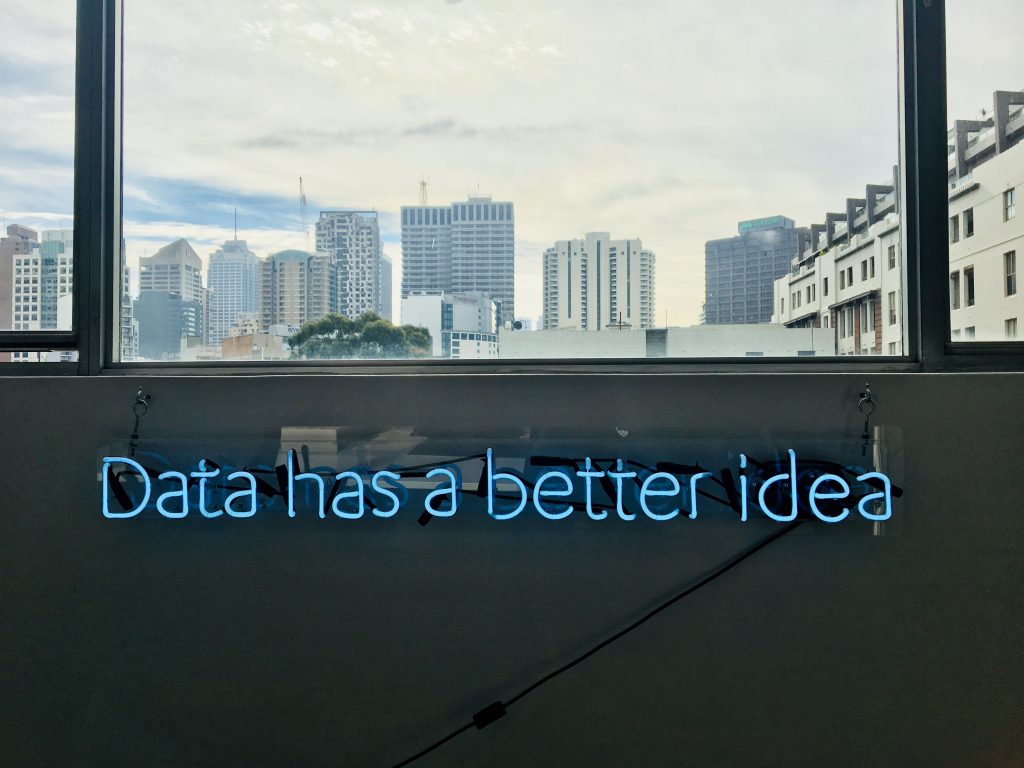 Study your data
Your guest history is precious. That's why you should use a reliable property management system (PMS) allowing you to collect data about your guests' habits and preferences.
This data is a precious resource allowing you to discover many key facts about your business like for example your average occupancy time by time throughout the year, the average length of stay of your guests, the type of travelers staying in your hotel etc. Thanks to this data you can understand when it's best to advertise your hotel, when special offers might be useful, what services you should offer to your guests and how your hotel's occupancy is affected by special events like conventions and business meetings.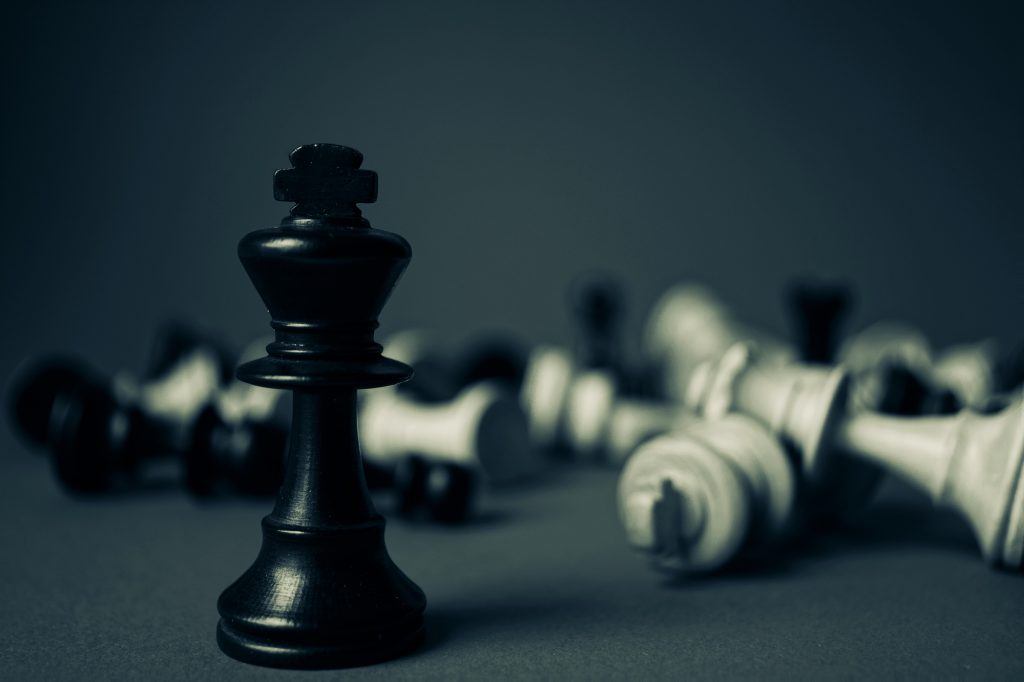 Know your competitors
Why should a traveler choose your hotel and not a hotel just a block away? This is a question you can answer only if you know very well what your competitive lanscape is and how you are positioned in it. This competitive landscape knowledge is crucial for you business' success because it allows you to understand how you can build a competitive advantage inside your market.
The term "competitive advantage" probably makes you think of downward pricing but in reality successful competitive advantages are built more on diversification and uniqueness of your business than on offering the lowest price on the market. In fact, lowering excessively your prices may harm your business so the most important thing to aim at for your business' success is giving your guests a clear and strong reason to choose you instead of the competition. This way you not only get more clients but you also get clients who care more about buying the stay experience you can offer them than about its price.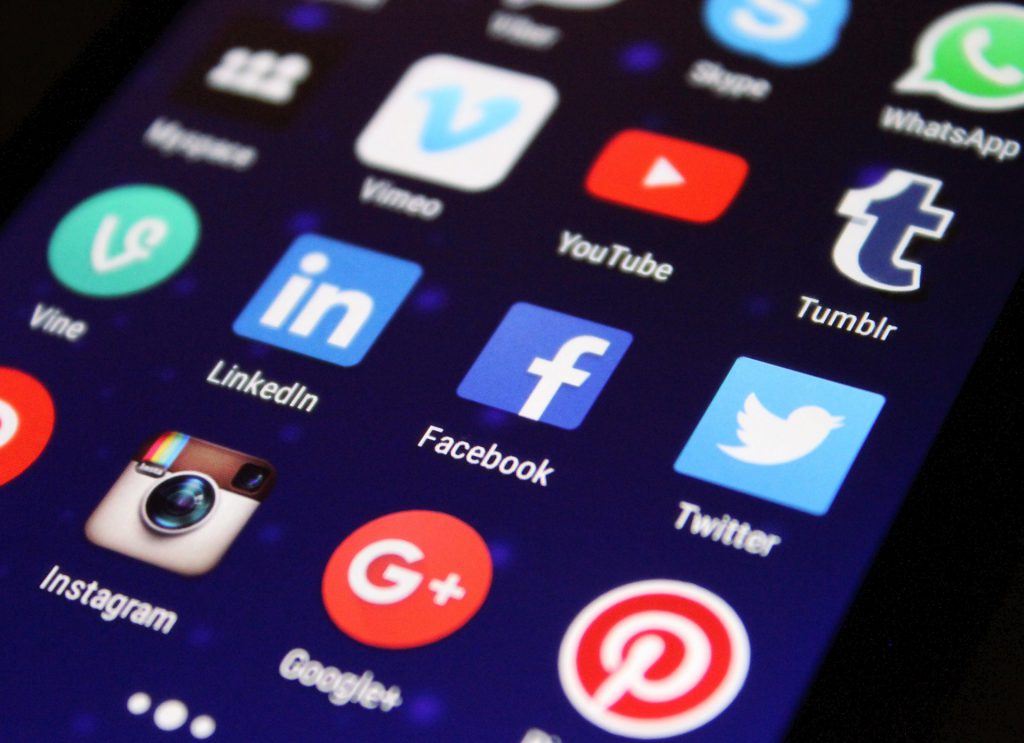 Perform reputation management and storytelling
Nowadays more than 50% of travelers use reviews to choose their hotel. This is why you must focus on getting positive reviews from your hotel's guests.
To do so you must make sure that your staff is friendly and professional, that your hotel is clean and neat and that you underpromise and overdeliver with your guests. Moreover you must find ingenious ways to remind your guests of reviewing your hotel if they are happy of your services or of letting you know privately what they didn't like about the stay experience you offered them.
In case you get some negative reviews don't worry. It's something that no business can avoid but make sure you reply in a way that highlights your professionalism and show the world how much you care about constantly improving your business.
However, reviews are not more important than storytelling on social media about your business.
Building all the necessary social media profiles, keeping them active, interacting with your followers, replying promptly to private messages and publishing often nice videos and pictures are all important actions you can take to attract people's attention to your hotel.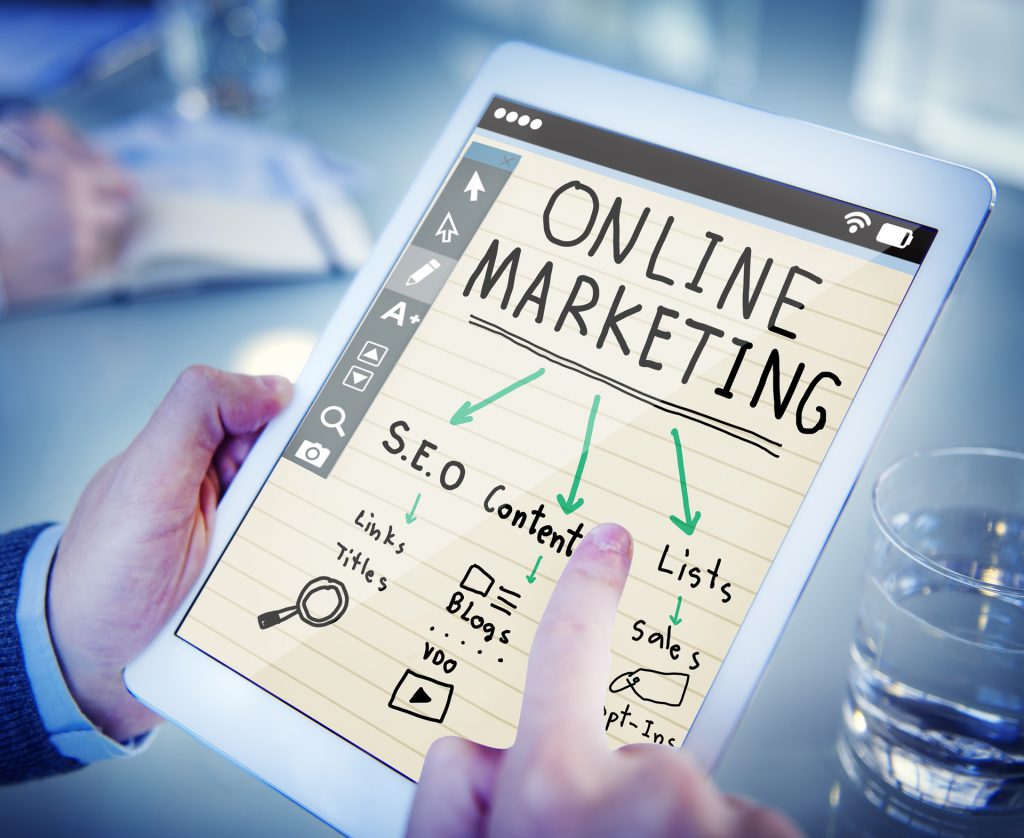 Use OTA's and search engines
Every day millions of users around the world use the internet to find and book their next hotel stay.
These users use mainly two channels to search for the hotel that best satisfies their accommodation needs: Online Travel Agencies (OTA's), like booking.com and expedia.com, and search engines, like Google and Bing. Each one of these channels have pros and cons.
OTA's on the one hand are very effective in marketing your hotel and bringing you new customers but on the other they will charge you lots of fees for this.
Search engines (SE's) on the one hand help you give visibility to your business' digital footprint for free but on the other require a lot of time and efforts spent on Search Engine Optimization (SEO) if your goal is ranking high on search engine result pages (SERP's).
The best thing to do if you want to maximize web bookings for your hotel is use OTA's and at the same time work steadily and consistently on your hotel's digital footprint's SEO.
Once you start ranking high and therefore attracting direct bookings on your hotel's website you can gradually decrease the number of rooms sold on OTA's.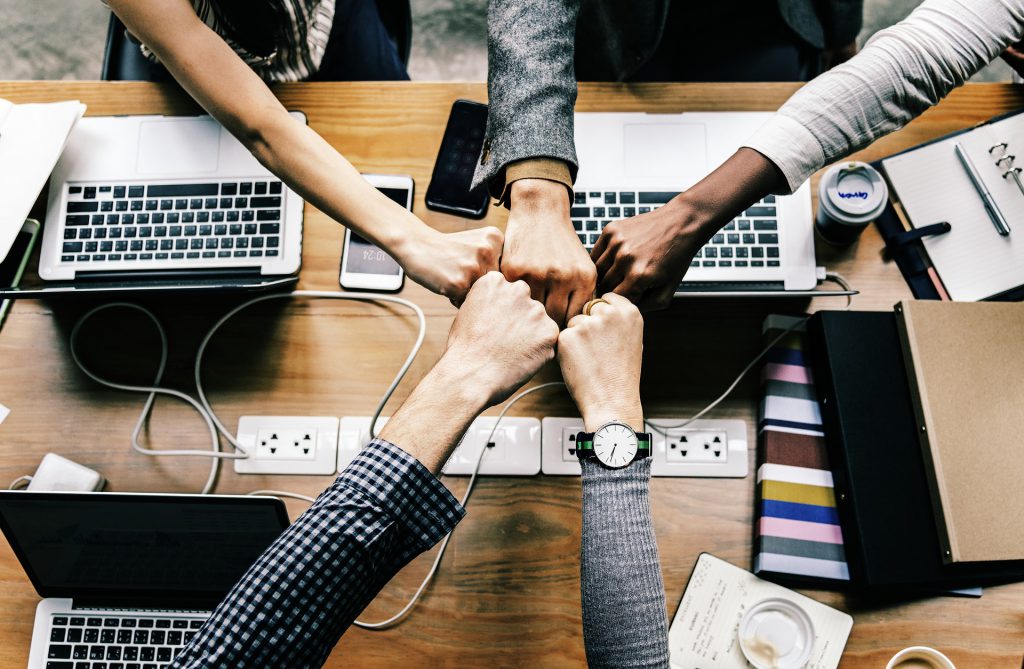 Build a solid and useful business partner network
Promoting your hotel's brand and experience is not an easy thing to do if you do it just by yourself.
The hospitality market's competition is stiff so it's a good idea to team up with other players offering services that are complementary to the ones offered by your business, build a solid and complete stay experience and cross-promote all the services of your alliance with them.
Just to mention some, good partners include airport transfer providers, sightseeing tour organizers, sports experiences providers etc. You will be surprised by the benefits you can get in terms of increased occupancy from a solid and efficient partner network.
Summing up what we wrote in this article, if you want to improve your hotel's occupancy and RevPAR you should learn as much as you can about your clients and your competitors, build a unique competitive advantage, make sure you build a good web reputation, build an active and attractive social media universe around your business, develop a strong presence on OTA's and SE's and, last but not least, develop a strong partner network.
The results you're dreaming for your business can become a reality if you work smart and hard so start setting goals and taking action now!