The hospitality industry is, by definition, a field that's all about people. It's a vocation whose mission is to make others feel welcome and at home. And so it would seem that the hospitality industry and social media would be a match made in heaven. But when it comes to hospitality social media, how can you know what your audience really wants?
Missed Opportunities?
Anyone who's been paying attention knows that social media has revolutionized not only the way we communicate, but also the ways we engage with one another, including how we forge, build, and hold on to relationships.
And what's true of our personal lives is just as true of our professional relationships, including in particular the myriad ways in which businesses interact with their customers.
The hospitality industry is no exception, but studies show that only about 28% of industry pros who use social media for their businesses can point to specific business benefits derived from their use of these platforms.
This is by no means meant to suggest that social media has no place in the hospitality industry, though. Rather, the same studies show that 70% of enterprises do not track the returns on investment (ROI) or other data on their social media use.
And that lack of data means that business leaders are shooting at moving targets while blindfolded. This is due to the simple reality of the immense numbers of social media users worldwide, coupled with the profound diversity of this population.
Facebook alone, for instance, serves nearly 3 billion active users with an average age of 25-34. Instagram follows a close second, with more than 1 billion active users.
With such an enormous prospective audience, hospitality marketers must know exactly who they're targeting on social media, what they want, and how to give it to them.
The Ethical Consumer
Today's consumer isn't just looking for the best products and services at the most affordable prices. Instead, customers want to support businesses that they feel align with their own values. In other words, they want to put their money where their heart and soul are.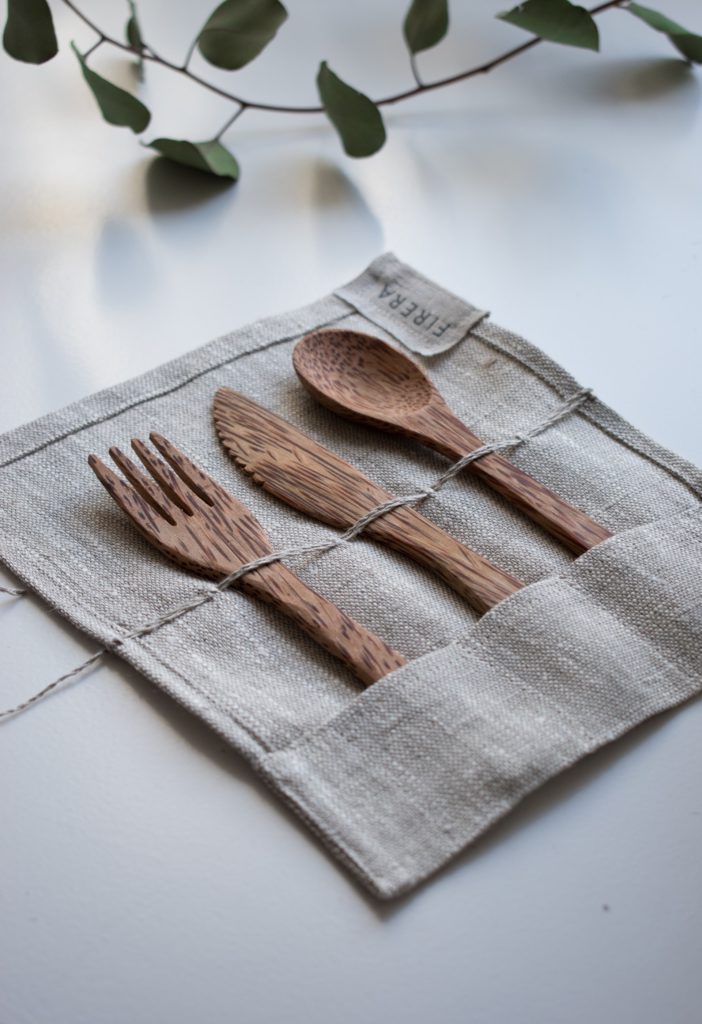 This can be seen, for instance, in the rise of corporate social responsibility (CSR) and sustainable marketing movements. Social media can be an immensely powerful platform for reaching the ethical consumer.
For instance, you can use social media to build your brand as an environmentally-friendly hotel or restaurant, including creating a robust, active presence on "green" groups and forums across platforms. There, you can showcase all the strategies you're using to make your business eco-friendly, from going paperless to installing energy-efficient appliances and lighting to practicing wastewater conservation.
You can even use hashtags to ensure that your posts capture the attention of your socially-conscious consumer. Just make sure that your hashtags are relevant and appropriate for the content to which they're linked.
Focus on Experience
Whether you run a restaurant or own a hotel, your ultimate goal is the same: To provide your guests with the best possible experience, to give them a meal, an accommodation, a memory that will keep them coming back for more.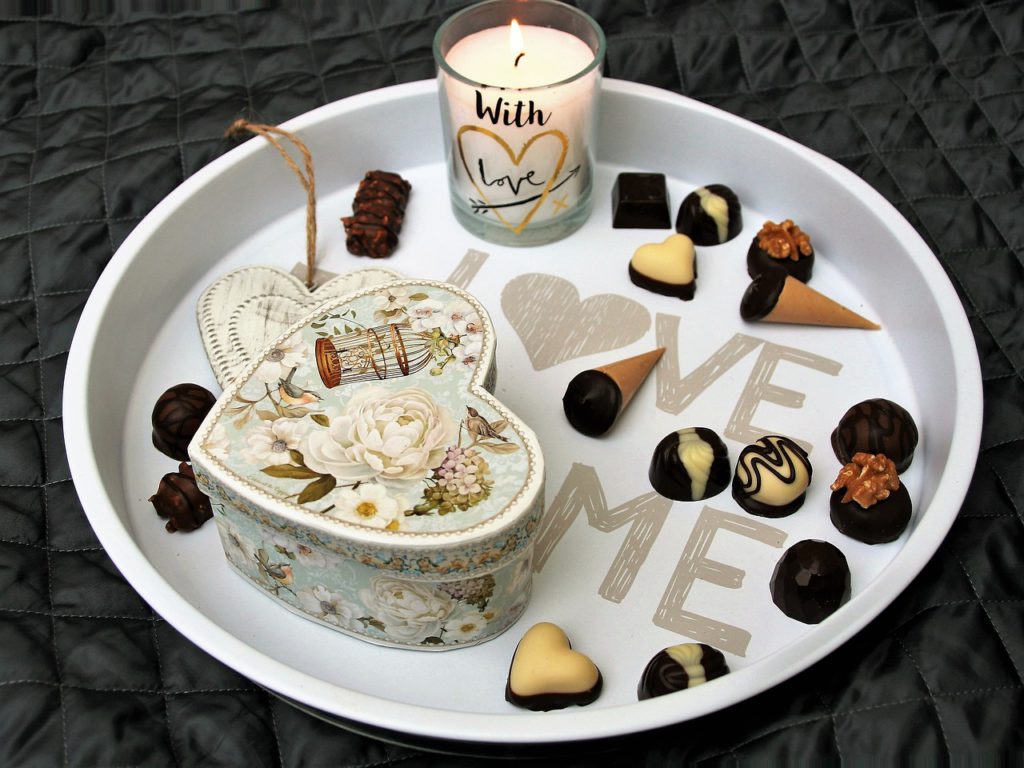 And, the great news is that social media is also the perfect platform for publicizing extraordinary experiences. But, as we've already seen, not all platforms are equally suited to every purpose.
If you're looking to use social media to promote your business as an experience, not just a service, then a site like Instagram, with its substantial visual content and heavy focus on food and travel, may be an ideal choice.
But simply posting videos and pictures on Instagram won't be enough. You need a strategy and, above all, you need a story. So use your Instagram platform to create a narrative of what your guests will experience, what they will see, what they will do, how they will feel, if they come to your hotel and spend some time exploring your town, for instance.
Engage, Engage, Engage
No matter what the particular needs and interests of your target audience, there is a common denominator. Now more than ever, consumers want to engage with businesses online. They want to be able to research companies and to connect with business owners, employees, and customers alike.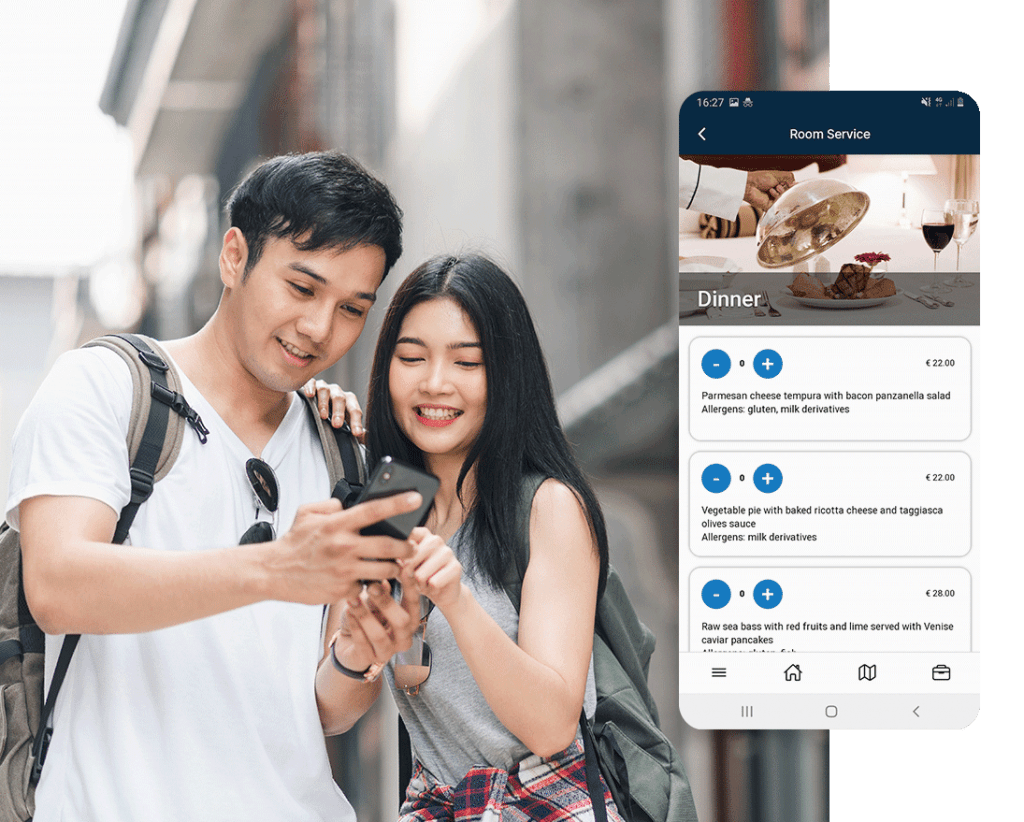 This is particularly true of younger generations, who prioritize responsiveness and relationship in almost every business encounter. So that means that your audience wants to be able to leverage your social media platforms to ask questions, post complaints, and above all, engage with you, your hotel or restaurant, and your guests in a meaningful and enduring way.
The Takeaway
Social media can be an invaluable tool for the hospitality industry, but it is by no means a one-size-fits-all resource. To leverage social media effectively hotel and restaurant owners must know who their audience is, where to find them, and how to communicate in the ways and on the topis they truly care about.
---
Article by Luke Smith – Manet Guest Writer & Technology Enthusiast