Technologies in the hospitality industry have come a long way. Big companies in the sector have kept up with the times by introducing CRM systems and POS tools, and are nowadays working with the progressive adoption of AI, IOT and IOV, that are revolutionizing the way they interface with customers.
Hotel concierge services are also evolving a lot and being affected by technology. Automation is slowly but steadily making its way in concierge operations changing a lot customer experience and service provider dynamics. Does this mean that human concierge front desk roles are threatened by technology or not?
The front desk is dead, long live the Concierge!
In a certain way, we could assert that today the classic hotel front desk as we know it is dead, ora at least it's obsolete.
In fact, many hotels are adopting innovative technological solutions in order to make their guests' front desk experience more pleasant and hassle free aiming towards avoiding long queues and being more informal and friendly without the practical and virtual distance created by reception desks. All major global hotel companies are moving towards that direction. For example, Hyatt has created Hyatt Centric, a new brand concept integrating the reception with the bar. Also, Ibis has launched a service to check in and out in "mobility", with operators moving around the reception area and doing everything with mobile devices.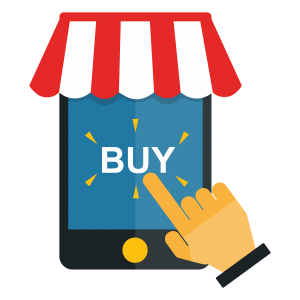 Travelers also prefer completing all check-in procedures by means of mobile phones so hotel companies are trying to improve mobile interaction with clients as this kind of interaction allows them to immediately make them feel at ease, connect effectively and informally with the hotel's staff and book quickly all hotel facilities. Time is money for hoteliers but this is true for their guests also!
However there are trade-offs between technology and the human touch so the hospitality industry is trying to find the right balance between dedicated human interaction and digital automation so they can offer deeper human relationships as well as richer and more personalized experiences to every customer, especially to the younger ones that are very demanding about service personalization.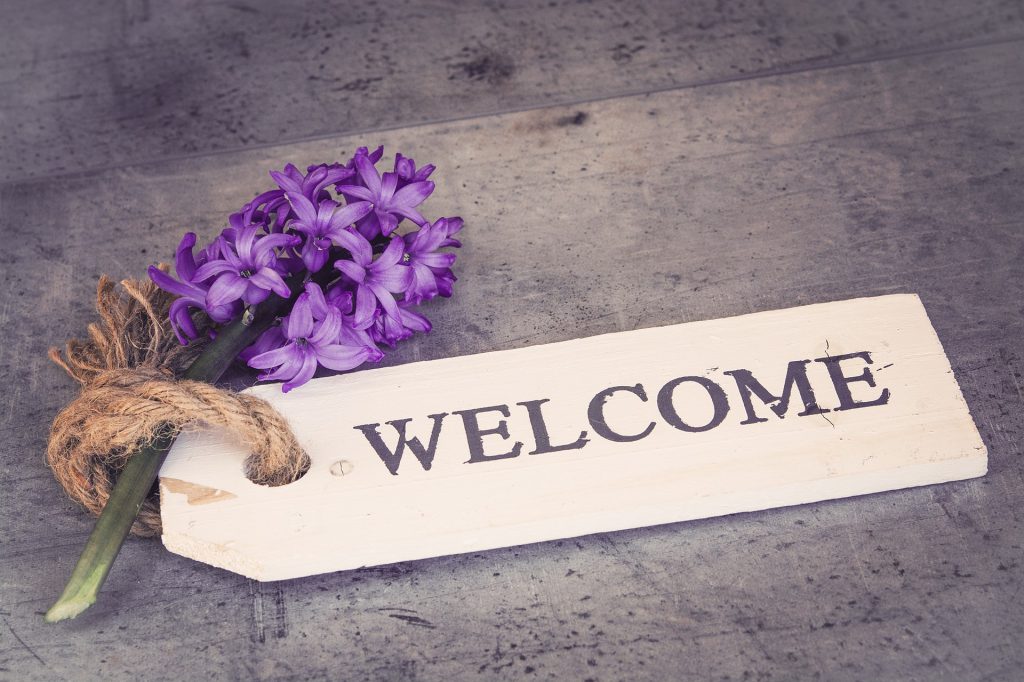 For example Toni Stoeckl, Global Brand Leader, Lifestyle Brands at Marriott International, says that since 2016 the "Navigator" program, a hybrid approach that combines technology and personal services is providing guests with precious resources allowing them to discover every destination's hidden gems.
This program is an interesting hospitality innovation transforming the concierge into a sort of local adviser. If it's true that (from check in to check out), guests can rely on their electronic devices – use mobile phones or tablets to order room service, book treatments at the spa and connect to ultra-fast Wi-Fi – it is also true that electronic information overload could sometimes make customers feel a little bit lost. Therefore the human factor is always important and if combined correctly with digital tools it can improve dramatically the guest experience.
According to Robin Berrendorf , Co-Founder at MyEventBUTLER, travelers often require the advice of a local expert: "77% of all in-stay tourist activities are actually still booked offline and in-destination". This means that, guests very often need someone local who knows how to direct them in their choices. The role of concierge seems to be evolving into a Guest Experience Manager.
A new concept of concierge
The crux of the matter is that today the internet and mobile apps (social media, review sites, online booking platforms etc.) have given guests the ability to perform local searches and take care by themselves of bookings and service requests, trasforming somehow every traveler in an expert concierge.
That's why this digital revolution should prompt a change in hospitality services. In simple terms technology has affected everything around the concierge, but at the same time it has given industry operators the ability to maintain momentum by exploiting opportunities created by digital and mobile tools.
All these innovations can facilitate the work of concierges, allowing them to spend less time on administrative/bureaucratic tasks and more time on human interaction and focus on customer needs and desires.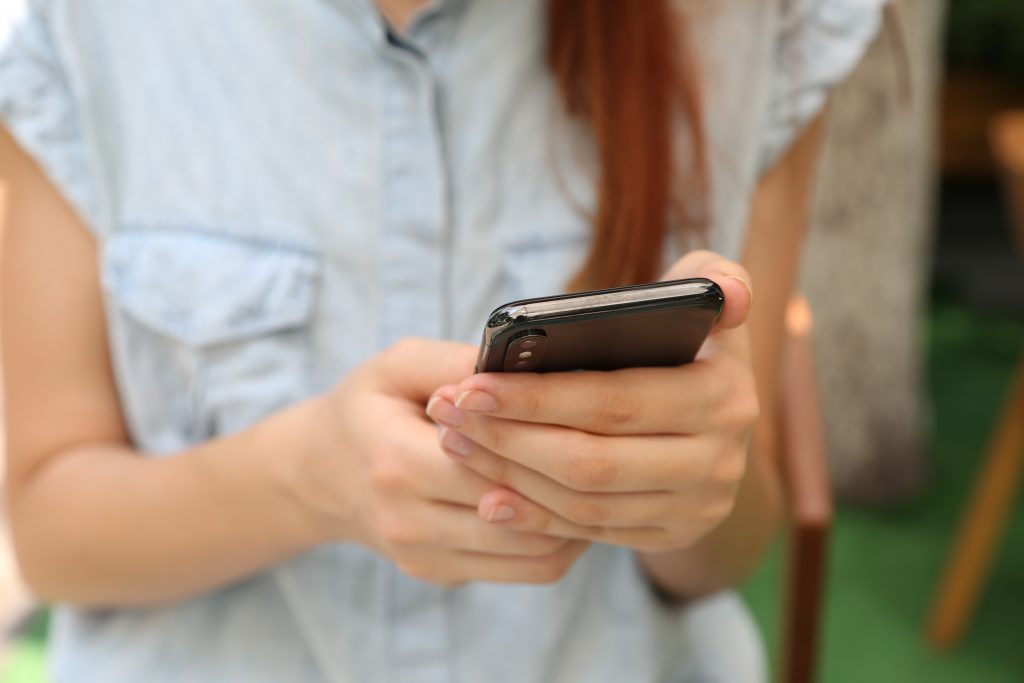 For example, customer requests are increasingly expressed sent on chat platforms (facebook messenger, whatsapp etc.) often enriched with chatbots specifically programmed to simulate human conversation and minimize human error and time waste.
Furthermore, modern CRM systems don't need human input. Data is mined using natural language technology during phone conversations, email and text messages between concierge and clients. Also, by comparing customer profiles these systems can easily predict what customers' preferences and desires.
Therefore, concierge services delivery through electronic connected devices is continuously incresing and, in combination with geo-targeting, it's enriching guests' experiences with tailor made options and extremely personalized recommendations.
Summing up, it seems that even if technology is increasingly being used in hotel concierge services, the human factor is still very important . Moreover, a growing number of travelers choose destinations where they can switch off from technology and the modern world seeking a sort of digital detox rewarding human contact. There are even hotels advertising the fact that they offer wifi free stays so it's quite clear that technology is still not able to completely substitute a good concierge service.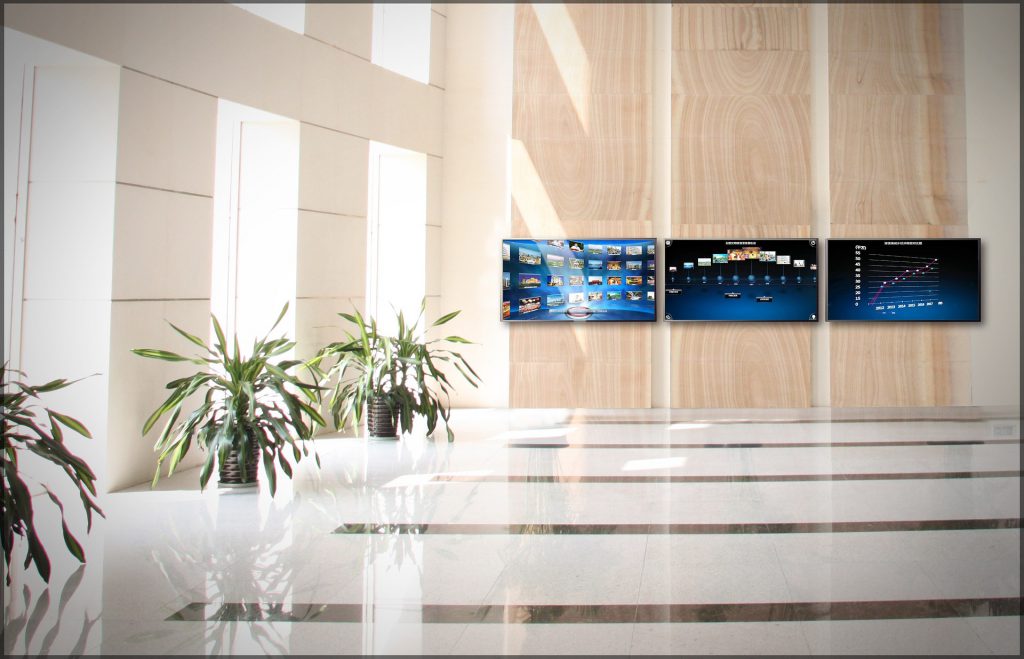 But what does the future of concierge look like? It's still difficult to say. For the moment the only thing that's sure is that humans and technology not only can coexist in concierge service delivery, but, if combined smartly, they can offer big business opportunities to hoteliers and offer extremely high levels of service quality and personalization to hotel guests.