It's not just about user-centric design or the rising tide of customer standards — well, it is about that but the picture is much simpler: Smartphones make hotels feel more like home.
And that's really what this new service standard in hospitality is all about.
If travellers are increasingly starting to expect that services on these devices will support their staying experience, it's because hospitality's defining feature is "making one feel like home".
Says a survey in The International Journal of Contemporary Hospitality Management,
"Hotels should primarily use guests' homes as reference points to provide the best service…because hotels are giving a service that is unlike any other. They have to be intertwined with the customer's lifestyle. How has technology penetrated this lifestyle? [V]irtual assistants like Amazon's Alexa are available in between 10 to 15 percent of American homes, but are largely unavailable in hotels. You can look at the adoption pattern of certain specific technologies and see that hotels are still catching on, while consumers have already moved forward with many of them."
The rest of the statistics on traveler expectations and behaviors about smartphone preference for hotel bookings are simply a corollary to this above fact:
60% of consumers are more likely to choose a smartphone-enabled hotel (Software Advice)
96% of guests think Wi-Fi should be free and one-third of them would consider a lack of it to be a deal-breaker
27% of travelers would refuse to stay somewhere without free Wi-Fi
Travelers also want a mobile experience that is built around their desire to communicate on their terms
75% of mobile users mention that they would be interested in having loyalty program points & rewards that come with personalized coupons, discounts and special offers
Mobile-enabled services and the use of smartphones in hospitality has evolved from novelty to necessity: 1 in 4 smartphone users not only book hotels with a smartphone, but they also expect these technologies to serve as a replacement to existing hotel staff and services.
What are "Hotel Smartphones"?
Hotels in the Far East are stepping up and taking advantage of users' connections with their own smartphones to offer a seamless service using smartphone devices.
From the Hyatt Tsim She Tsui to the Mira Hotel, both located in Hong Kong, hoteliers are offering customers and guests room-docked smartphones as complimentary additions to their rooms.
Reports online review site "The Techie Guy":
"The smartphone is preprogrammed with emergency numbers and guests are able to use the phone to make local and even free international calls to 26 countries. [It] has unlimited 3G internet access and is pre-loaded with various local applications such as HK Railways, XE.com Currency Exchange, China Daily and Weibo."
Hotel smartphones are the nexus of the guest experience through such features as digital keys, mobile apps, local information, personalization and easy customer access through messaging. But the real power of hotel-provided smartphones rests in the fact that hotels can enable a continuityof their guests' experiences even as they travel through the country.
So what can guests expect, precisely? And how can hoteliers stand to gain from fulfilling these expectations?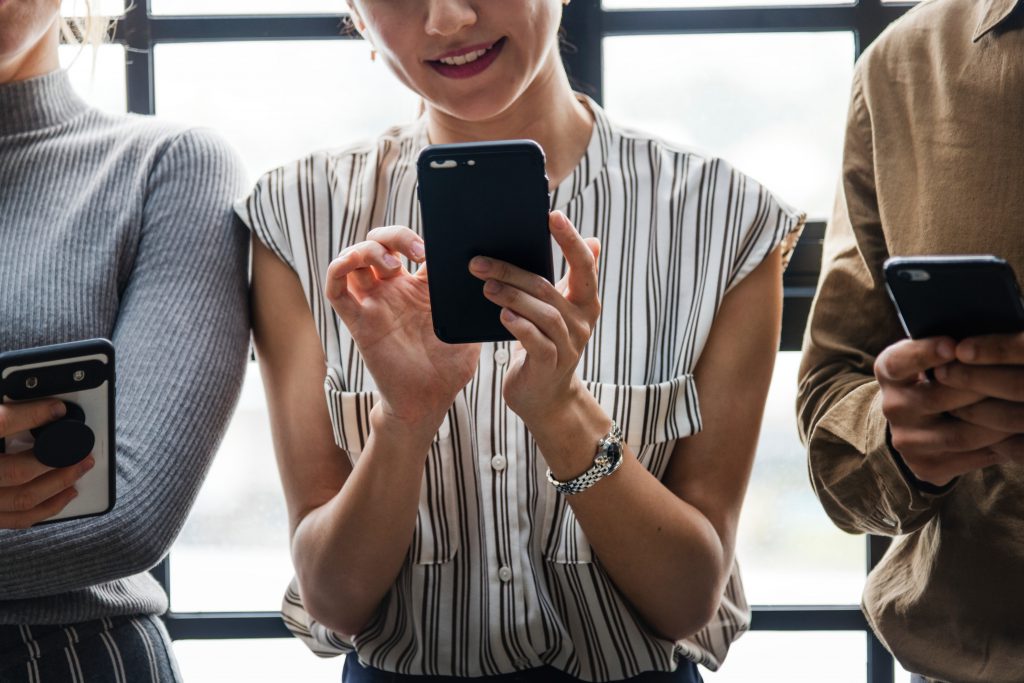 The Benefits for Guests
The expectations of guests have skyrocketed because mobile phones have become the center of major action and interactions, both digitally and physically.
For guests, mobile phones have the potential to connect them to other aspects of the hotel as well as the trip at large. These overall benefits that affect the experience of the trip itself, translate over to the customer's experience of the stay at the hotel.
And while we've seen that smartphones used in hotels can be enabled for all types of perks, including personalization, IoT-enabled room control, check-ins and text message communication, something as simple as the provision of Wi-Fi connectivity is all it takes to offer a baseline of services.
Of course, in this day and age, Wi-Fi is not only a part of every home, it's a part of almost every public experience, from national parks and street festivals to restaurants, coffee shops, theaters and retail stores.

Hotel smartphones take this one step further.
Surf the web for free inside and outside the hotel
Hotel smartphones allow guests to actually leave the hotel without ever having to break their connection. They rely on locally-provided data networks the way a native resident of the country would.
Get local tourist information
Hotel smartphones also help guests access local tourist information like train schedules, restaurant recommendations and directions to major landmarks.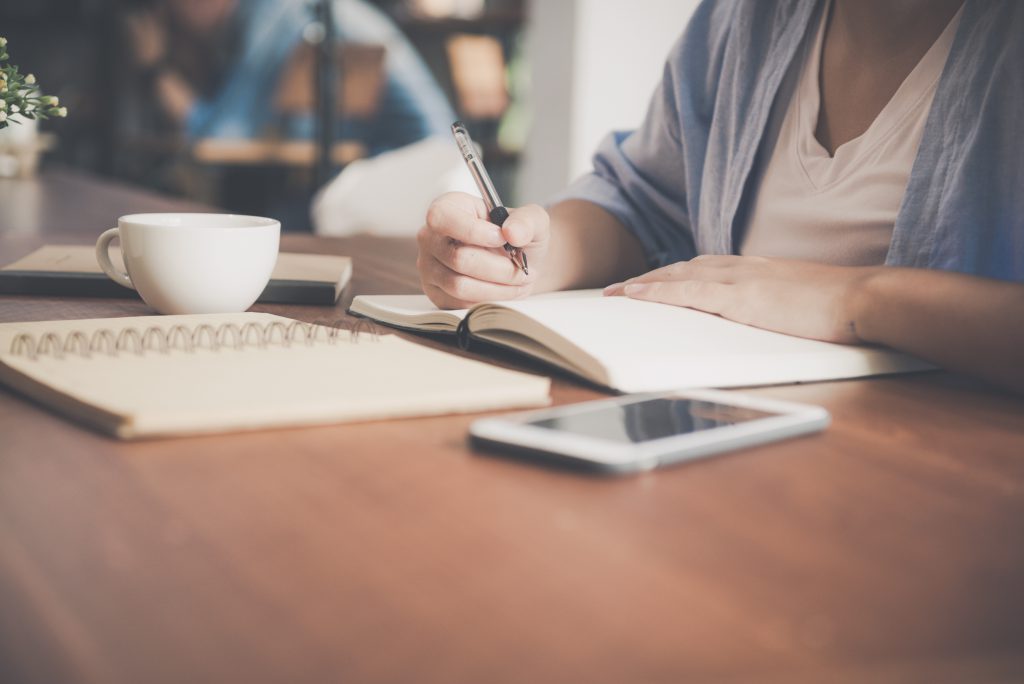 Buy local tickets
Because many hotel smartphones come with local apps pre-loaded, customers can perform actual actions like buying local tickets for major attractions or shows on the same day, without having to book prior to their trip.
Feel safer knowing all local public security numbers
Hotel smartphones also come pre-programmed with local public safety and security numbers. Often, these include emergency services and local information lookup services.
Buy hotel ancillary services
And what about on-site services? Guests can access the hotel's ancillary services like parking, breakfast, local cosmetics or shower products, tickets to local events, and more.
These ancillary services are already a great way to boost revenue in hotels but, for guests, it means ease and speed of access and a chance to get connected with an authentic local experience.
Chat with the reception or other departments of the hotel
Guests can remain in contact with reception and request touch-ups for housecleaning, extra towels, room service and inform reception of issues as they arise, on-the-go.
Make unlimited international calls
Complimentary hotel smartphones also allow guests to keep in touch with loved ones, which is useful if the phone comes pre-loaded with apps but the country's laws don't allow particular apps to be installed.
Avoid roaming charges without having to worry about getting local sim cards
A workaround that frequent travelers have had to resort to is outfitting their own smartphones with a local SIM card. However, this can become pretty tedious to do, especially if you're not staying long term or you end up visiting multiple countries, each requiring their own SIM card.
Complimentary hotel smartphones are owned by the hotel so there's simply no need for users to worry about replacing SIM cards each time.
Hoteliers Can Benefit Too
While some hotels offer smartphones as part of their guests' experience and room service, others charge for the perk.

However, as more hoteliers step up and realize the benefit they stand to gain from incorporating hotel-owned complimentary smartphones as a standard, they'll quickly realize that their ownership of the device itself gives them invaluable insight into their guests' needs and behaviors.
Collect precious data about their guests
While personal data logins and accounts can be wiped from the phone when the guest checks out, the hotel can decide which apps to track and what usage metrics contribute to their deeper understanding of what their guests are most likely to purchase and benefit from.
Communicate with their guests
Text messaging on smartphones are a two-way street and hoteliers can use the feature to offer discounts, or simply perform routine check-ins, surprising their guests.

Improve hotel reputation by avoiding negative reviews
Certainly, the mere presence and use of a complimentary hotel smartphone is a novel "standard" in itself that heightens the guests' overall expectations.
They're sure to mention this aspect in any future reviews they leave. However, hotels can be smart and proactive about procuring these reviews in the first place.
They can offer in-app surveys or opportunities to review or rate a personnel-guest interaction right away, using text messaging.
Sell more services
Of course, the hotel's provisions of ancillary services is just one way to boost revenue in a more streamlined and convenient way. Hoteliers can choose to upsell and cross-sell particular products or services by offering a personalized offer or discount, based on purchasing history.
These particular benefits make hotel smartphones a necessary addition to a new suite of services offered by the hotel. However, the main aim here is always to enhance and elevate the guest's overall experience.
The true power of a hotel smartphone is in the way it connects physical services and aspects of the hotel experience to digitally-enabled and enhanced tools to accomplish what a guest is looking to do in a way more fun, satisfactory and convenient manner.