They are fresh, artsy and have smart and youthful attitudes. We're talking about boutique hotels, the new stars of the hospitality industry, offering incomparable personalized services, characterized by fancy design and prestigious furnishings, located mostly in the heart of trendy cities.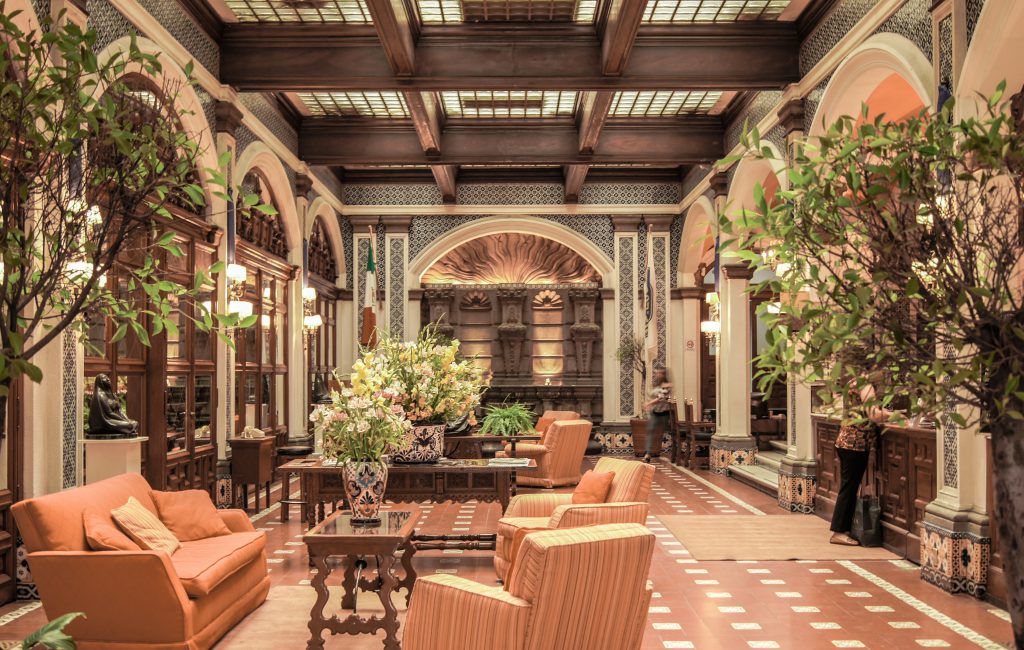 Boutique hotels' recent success is confirmed not only by numbers (the highest ADR – average daily rate – during the year and the greatest gains in RevPAR according to CBRE projects) and by industry insiders (in the last few years, more than 20 brands have been added to the ever-changing mix of hotels in the boutique space) but also by a growing number of travelers who want their hotels to be an integral part of a unique travel experience.
The reasons behind this success are many so we decided to learn more about them by putting under the magnifying glass 3 important boutique hotel trends.
The "Eco-Bio-Healthy" revolution
More and more travelers are interested in making choices that protect the planet and promote reconnecting with nature. Precisely for this reason, one of the top boutique hotels trends of 2018 is accommodating travelers in eco-friendly facilities. For example, in Bangkok, the New Akyra Sukhumvit has become the first single-use-plastic-free hotel.

Furthermore, vegan options, local food and 0km gastronomic products are now omnipresent in boutique hotel menus.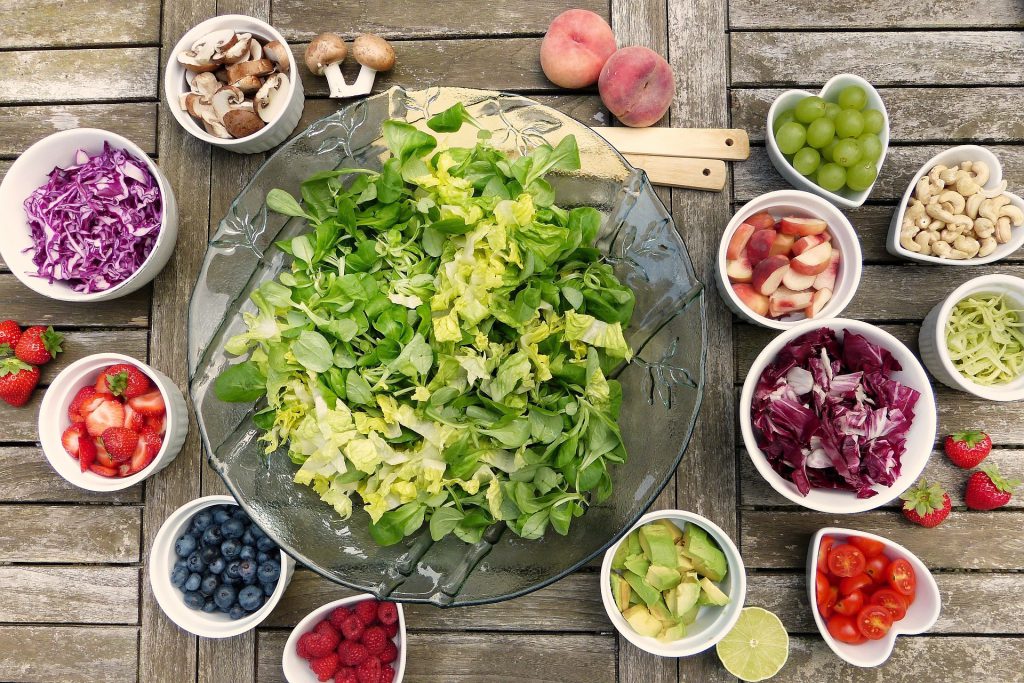 Therefore it seems that most boutique hotels are now riding the well-being and environmental sustainability wave highlighting the connection between nature, body and mind.
David Bowd, an industry vet and principal at West Elm Hotels, in a recent interview for Condé Nast Traveler highlighted the growing importance of the "bio" element in hotel menus saying this: "I think the ability when you travel to stay healthy, to have something on a room service menu that is a great salad or a great wrap—it's not just another club sandwich and fries, which I still see everywhere. I get it: People want that, but I think there's [room for] the healthy option as well".
Localhood and authenticity
In an increasingly globalized and standardized world affecting inevitably with its dynamics the hospitality industry, authenticity is the new change of gear.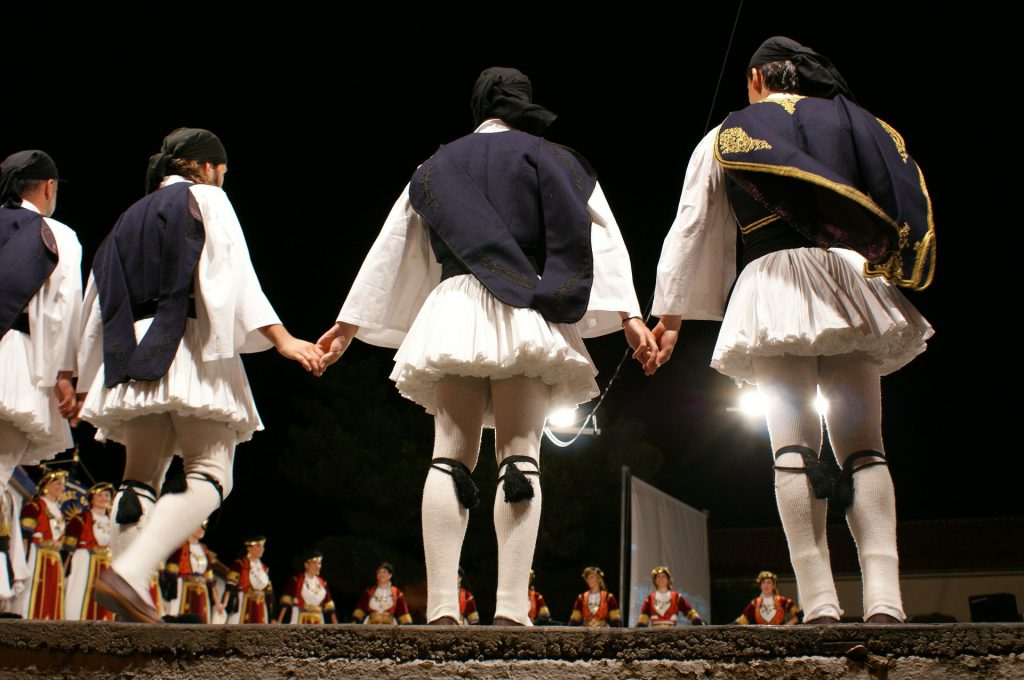 What travelers want today is a local perspective of destinations. They want to integrate themselves with territories and communities they visit and they know that to achieve this integration they need local guides who can help them live authentic and unforgettable experiences. What travelers desire most is, in one word, "localhood" a term we wrote about in one of our previous blog posts. A famous lifestyle and local experience influencer, Nyssa P. Chopra, founder and curator at The Cultureur, recently wrote: "Whether you're looking for the best restaurant, the best luxury hotel, best vantage point for photos, unique experiential itinerary ideas or hidden gems of a local culture, I've done my research so you do not have to". Her statement says a lot about modern travelers' desires. Among all travelers, the ones choosing boutique hotels and b&bs seem to be the ones who appreciate most experiencing destinations just like locals do and discovering local hidden gems.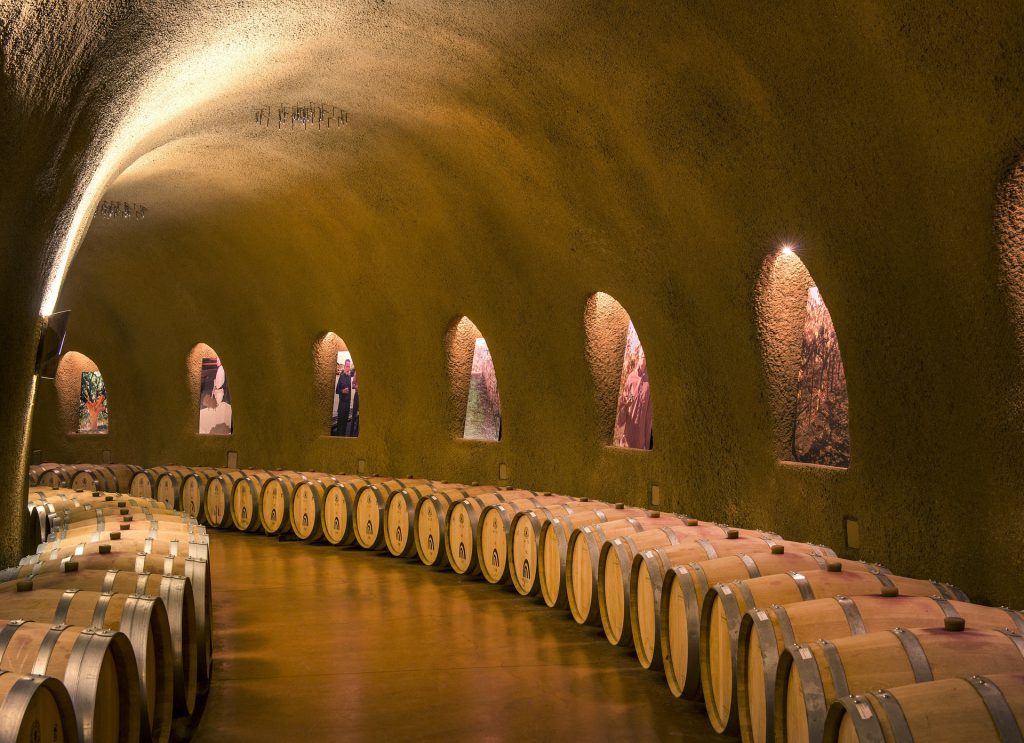 This is why boutique hotels are shifting their offer towards unique and local experiences regarding winemaking, traditional gourmet cuisine, signature dining options and in-room service, mimicking, in some cases, b&b's.
Technology is key
In the search for your next boutique hotel vacation you might encounter "digital detox" hotels offering libraries, absence of web connectivity and meditative spaces to their guests. However "cyber-vices" are difficult to eradicate in travelers so boutique hotels seem to be definitely focusing more on technology than on libraries and reading rooms and seem very aware that being in step with the times does not mean going against localhood and the essence of hospitality. On the contrary, digital tools and services like web connectivity, smart rooms and AI travel assistants are proving to be very effective drivers of localhood, tradition and authenticity in the tourism industry.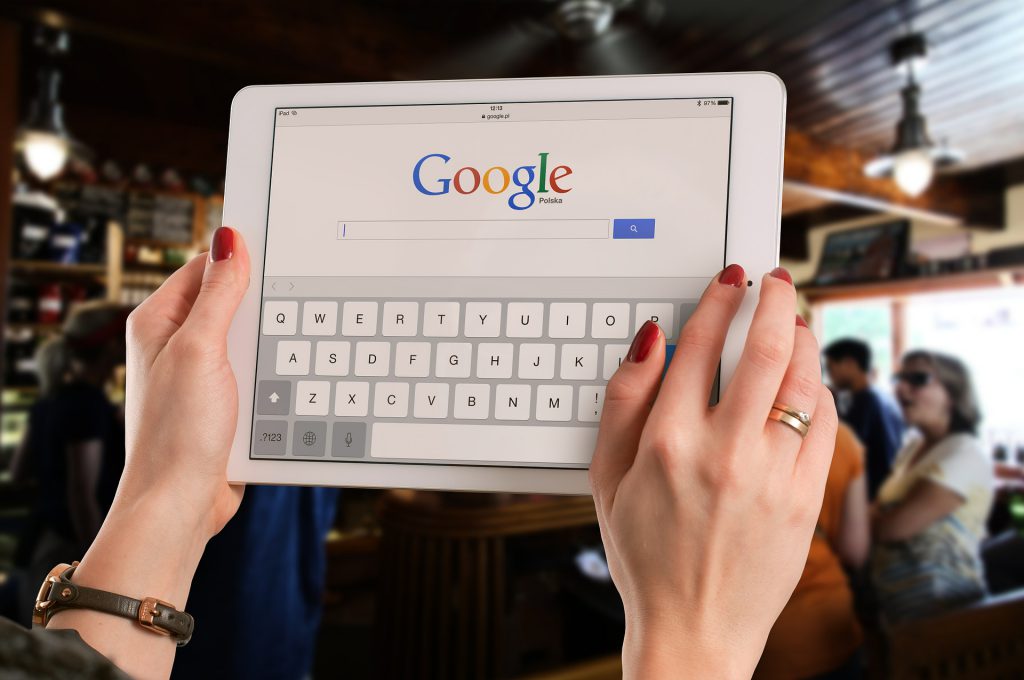 Just think how important Google Maps are for travelers as they not only allow them to find the best route to every local point of interest but they also provide a wide range of other useful information like public transport services, POI reviews and pictures, traffic status and much more.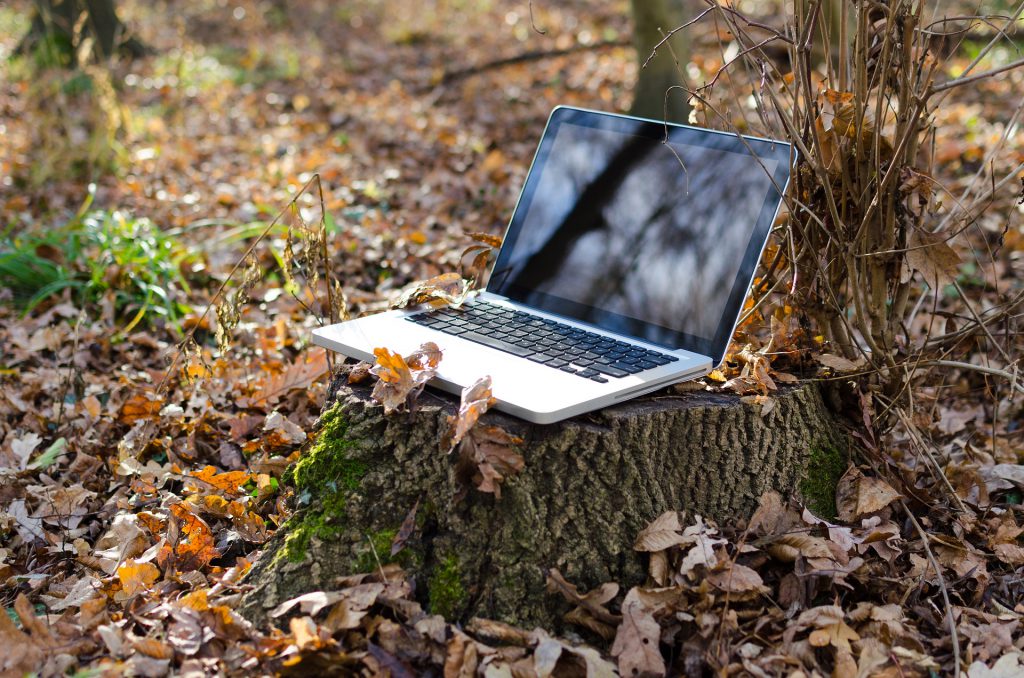 What we wrote above is evidence of the transformation boutique hotels around the world are going through overtime as attention to furnishing and design, the traditional distinctive elements of boutique hotels, is slowly but steadily being superseded by a strong focus on technology, respect of the environment, wellness and authentic local experiences. What more could travelers desire from their vacations? Well, there's much more going on in hospitality than what you read here today but we'll write about it in our upcoming articles so stay tuned on our blog!
For the moment, just keep in mind that boutique hotel experiences are getting more interesting every day and are truly worth discovering in your upcoming leisure trips.