Traveling to unknown soil is something close to everyone's hearts. It is our chance to free our minds from routines and troubles for a few days. It is a way to pamper ourselves for a change and the luxury hotel business rests upon offering up the best experience of our lives.
When you take a glance at a hotel room, you see a bed, night-lamp, TV on the wall, a bathroom, and furniture here and there for our convenience. But, hotel rooms are changing at a rapid speed, especially luxury hotels that are determined to pique traveler's interest. However, the completion in the hospitality industry is ruthless and offering guests a lasting impression has never been this difficult.
With everyone incessantly active on social media and possessed a platform to criticize instantly, it has become quite difficult to stay on top of hospitality trends. On the contrary, technology has lent a helping hand. According to Allied Market Research, the global luxury hotel market is expected to reach $20.44 billion by 2022 and the increasing adoption of advanced technologies such as the Internet of Things (AI) and robotics have boosted the market growth. Moreover, from mobile check-in to high-speed internet connection and smart hotel assistants, several technological advancements have helped gather tourists' attention.
Here are a few emerging technology trends that would certainly change the tourism and hospitality industry as we know it.
Smart rooms
It is an era of smartwatches, smart shoes, and smart homes. So, it shouldn't be a surprise if you saw an advertisement for smart hotels with smart rooms. The technology has become vital for the hospitality sector as it includes automated checkout services, the use of IoT and wireless data linking, and personalized environmental settings within the hotel room. The luxury hotels aim to offer the utmost luxury to their customers and a fully-customized experience helps them create their brand identity.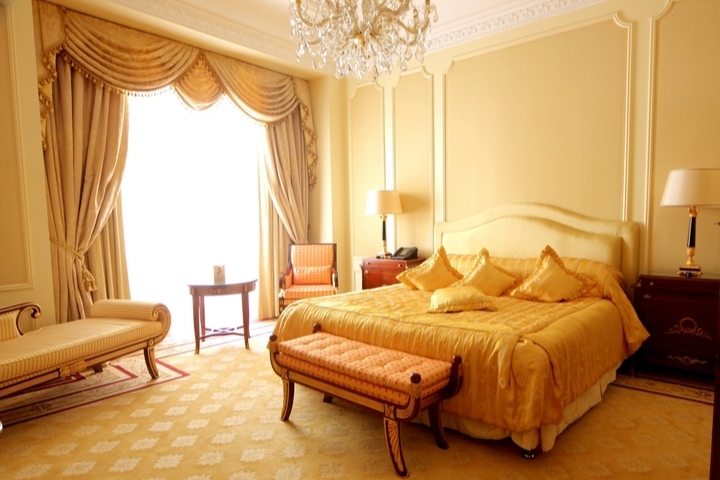 Mobile travel assistant
The use of travel assistant is the cutting-edge technology in the hospitality industry and luxury hotels should make the most of it. Mobile travel assistants such as manet offer you a unique, simpler, and user-friendly way to keep in touch with your beloved, use offers & services offered by hotels, and explore the city with just one tap. It offers you information regarding currency exchange, places to visit, buy tickets to the city's prime attractions, and much more.
Virtual reality tour & hotel robots
Virtual reality (VR) technology has entered the real estate market to offer a tour of the flat without setting foot on the property. It creates a digital environment for customers to explore to check out services of the luxury hotel from their own home.
Customers can experience the tour of the hotel before making a booking. What's more, several hotel websites now offer VR tours and 360-degree videos during the booking process to help customers understand exactly what they are spending their money on.
Apart from this, the use of robots is one of the most fascinating hospitality trends as it uses the most advanced technology available to use to improve traveler's experiences. There are already several examples where luxury hotels are using robots for greeting guests, offering tourist information, and even for room service. Moreover, robots are not used for restaurant waiting, security, and luggage transportation. This minimizes interaction with hotel staff and frees them to attend to crucial issues that demand human interference.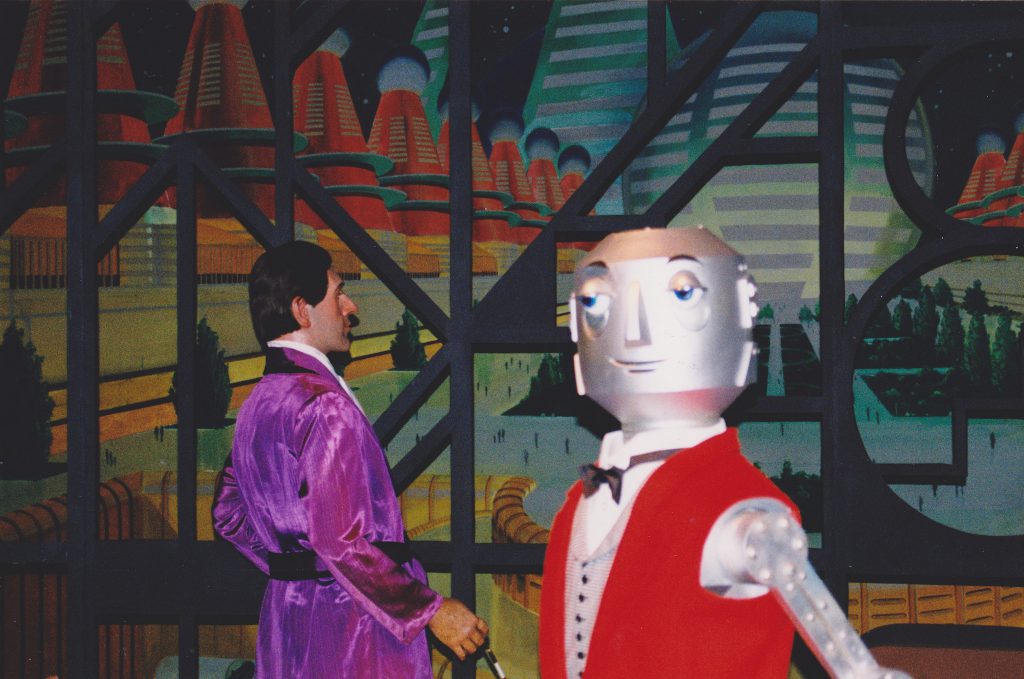 Mobile check-in and contactless payment
Mobile check-in allows travelers to check-in using the mobile app without and reduces friction for customers. Moreover, it eliminates human interaction, and customers can check-in according to their convenience and reduces waiting time. On the other hand, mobile check-in helps luxury hotels to carry out the check-in process without troubling customers and physical interaction, which has become essential owing to the Covid-19 pandemic.
The pandemic has helped the widespread adoption of contactless payment technology. It not only helps to improve the speed of transactions but also offers additional comfort to customers as they do not need to carry their cards all the time. The increasing demand for mobile wallets and wearables has further supplemented the growth of contactless payment technology. With the experience of the Covid-19 pandemic still fresh in minds of travelers, contactless payment is on the verge of becoming a necessity.
Artificial intelligence for personalization
AI offers the simplest way to represent how the luxury hotel business is evolving. The ultimate goal is to offer a seamless and enjoyable experience during their stay and AI could help create an experience suitable to their preferences and choices. After analyzing guest data, AI can map and identify user preferences to create an ideal accommodation package. As per analyzing several customer's travel plan data, luxury hotels can develop more targeted marking campaigns and understand what customers want.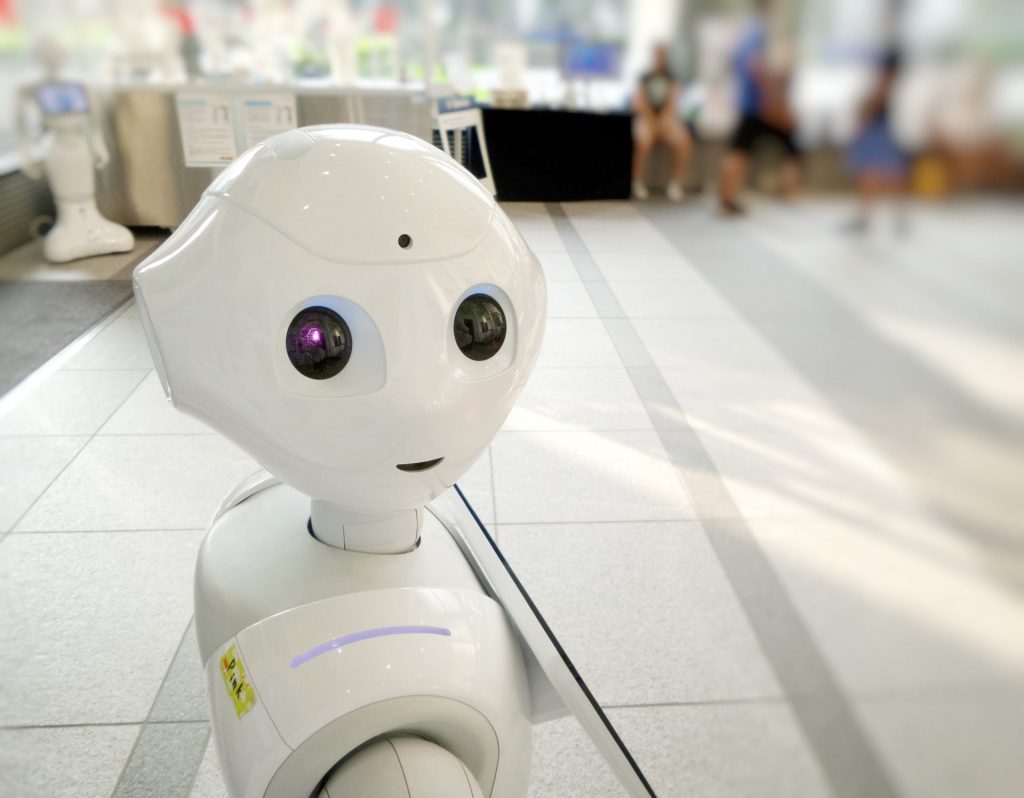 In the rapidly-evolving luxury hotel industry, it has become imperative to provide state-of-the-art facilities, impeccable customer experience, and a personalized experience that leaves a lasting impression. Advanced technologies such as AI, IoT, and contactless payments have helped the hospitality experience more streamlined and user-friendly, which is bound to gather more and more customers in the future.
---

Author bio: Swamini Kulkarni holds a bachelor's degree in Instrumentation and control engineering from Pune University and works as a content writer at Allied Market Research. She is deeply fascinated by the impact of technology on human life.