With continuous changes and developments in the digital world, industries and businesses need to adapt to the latest technological innovations and advancements.

After every decade, every industry experiences the need to go through a series of technological changes and transformations. And same is the case with the hospitality and food and beverage industry.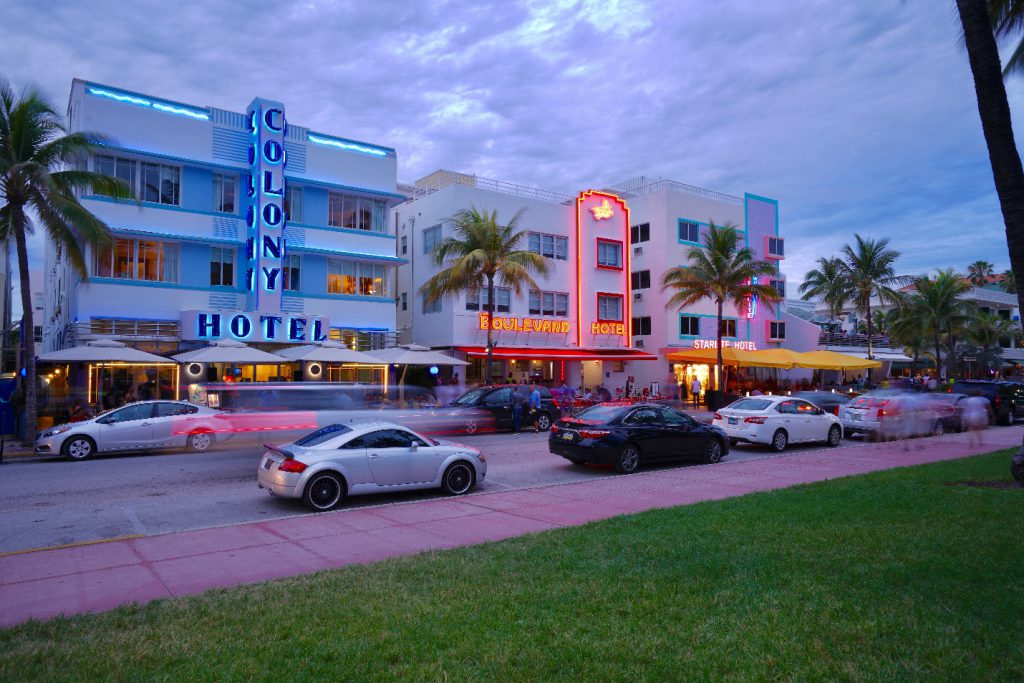 Today, hotel guests prefer to stay at those hotels than can offer a personalized hotel experience to their guests. Right from selecting the best snowbird heliskiing destinations to getting details about accommodations and reservations; people prefer a more quick, reliable and efficient customer service.
Benefits of providing personalized services to the clients
All kinds of hotel operators are actively adapting to the latest technologies that are specially made for the hotel industry. Right from building personalized mobile apps to providing virtual room tours, hotel operators are using all their digital resources to improve the overall quality of their service for their clients.

Today, hotels are aware of the competition between both new and old hotel operators. As a result, businesses are striving hard to find stand out by offering more personalized services to their clients.

To survive amidst the corona pandemic, companies need to upgrade their internal and external business operations.
The Internet of Things (IoT) in the hospitality industry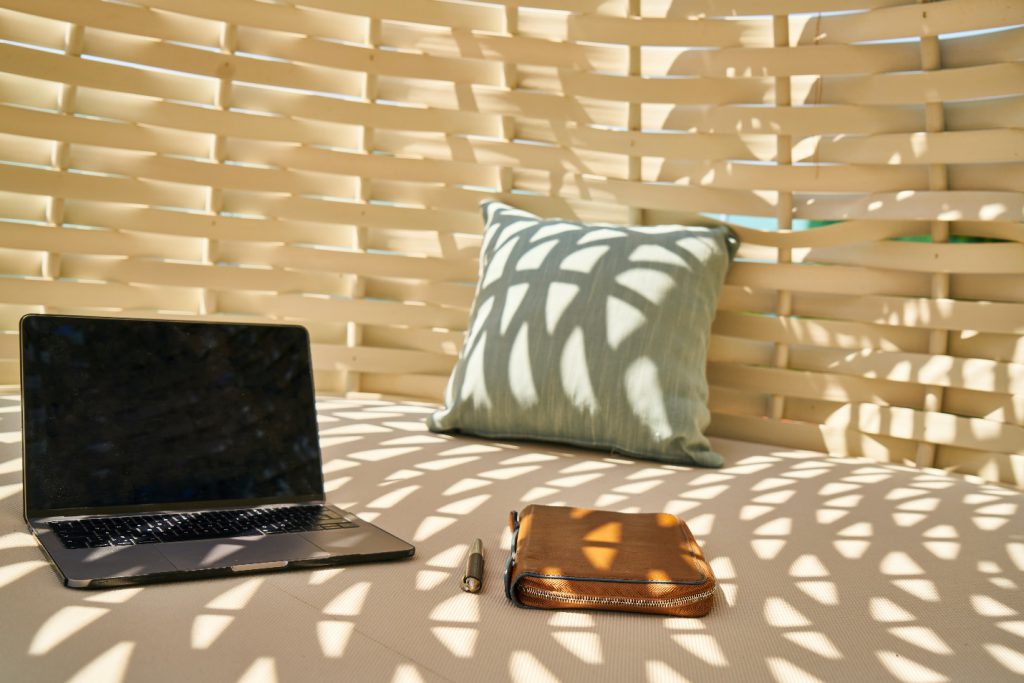 By using the latest technological solutions, hotel operators can address different issues related to the hospitality industry and find effective ways to solve them.

Today the use of the Internet of Things (IoT) can be seen everywhere. Through smart rooms, guests can control all different amenities. And with the help of AI bots, guests can get a timely response on behalf of the hotel operators.

Whether it is IoT (Internet of Things), AI (Artificial Intelligence) or VR, (Virtual Reality), the hotel industry is benefiting a lot by using these technologies.
Giving access to different amenities and services through the mobile app or voice assistants
Just like any other service industry today, clients expect a smooth and uninterrupted hotel experience. The use of technology and the level of service given to customers should be better than what clients have access to at home.

With the rise of Airbnb and other online lodging services, accommodation that is backed by IoT and other smart features are becoming more popular among the general public.

• An IoT enabled smart room allows guests to access all amenities and services through the hotel's own mobile app or voice assistants like Siri or Alexa.
• In smart rooms, all appliances, gadgets, and amenities are controlled by IoT hardware and voice assistants.
• Smart rooms help the guests to get more personalized and timely services from the hotel operators.
The use of automated chatbots in the hospitality industry
AI solutions, when combined with ML (machine learning), can determine big data that gives more accurate estimates for improving the decision-making powers.

One of the most famous examples of the implementation of AI in the hospitality industry is the increasing use of chatbots. These automated bots can:

• Help to improve the overall user experience of guests during their stay at a hotel.
• Are programmed to interact with hotel guests through various apps.
• Can provide relevant information regarding purchase history, accommodation, food preferences, online and offline payment options, recreational activities offered, etc.

With time and continuous testing and support, these bots tend to improve and become more for giving suggestions and recommendation to guests.
Analyzing and predicting booking behaviour
AI-driven bots are more responsive and quick. They can provide prompt answers and suggestions to guests on time. Chatbots have undoubtedly become the foundation of the entire hospitality industry.

Right from making reservations, to providing online customer support when combined with machine learning algorithms can help to predict customer behavior while making a booking with a hotel operator.
Giving virtual rooms tours to guests
With the help of AR, ML, and VR technologies, hotels can provide virtual rooms tours. To experience these virtual tours, people need to have:

• Access to a computer
• Any smart device with a Wi-Fi connection
• VR glasses
• Headsets

In some cases, hotels provide headsets to their clients. Through customized hotel apps, users can access all kinds of information regarding accommodation, food, and other services charges.
To sum up
Considering the current situation regarding the COVID 19 outbreak, a branded hotel application can help both customers and hotel operators to interact without any form of physical contact.

Moreover, guests can access any hotel service from anywhere anytime. Furthermore, guests can receive various notifications, alerts, messages, and updates through these apps. Therefore, customers can make online bookings, check-in, and check-out through these apps.