The term "wearable technology" covers gadgets that you usually wear in daily life such as fitness watches, heating jackets, heart-rate wrist bands, body cameras or rucksacks with built-in WIFI hotspots. With continuous ground-breaking advancements, tech manufacturers introduce wearables that you incorporate into everyday life. As consumer demand for amazing travel experiences is increasing, tech companies work hard to introduce advanced gadgets and wearables designed to satisfy traveler needs.

Below we focus on some aspects of the impact that this wearable technology has had on tourist and travel industries:
Generating revenue from Virtual Reality
A lot of tourist agents are now utilizing virtual reality technology to give their customers an immersive view of their destination, hotel accommodation or overall tour perks. When using this technology, customers get a clear preview of their vacation and an idea about what their flight experience, hotel rooms or even walk on a beach of their destination would be like. This virtual experience makes the travel experience more appealing and makes vacation purchases more probable.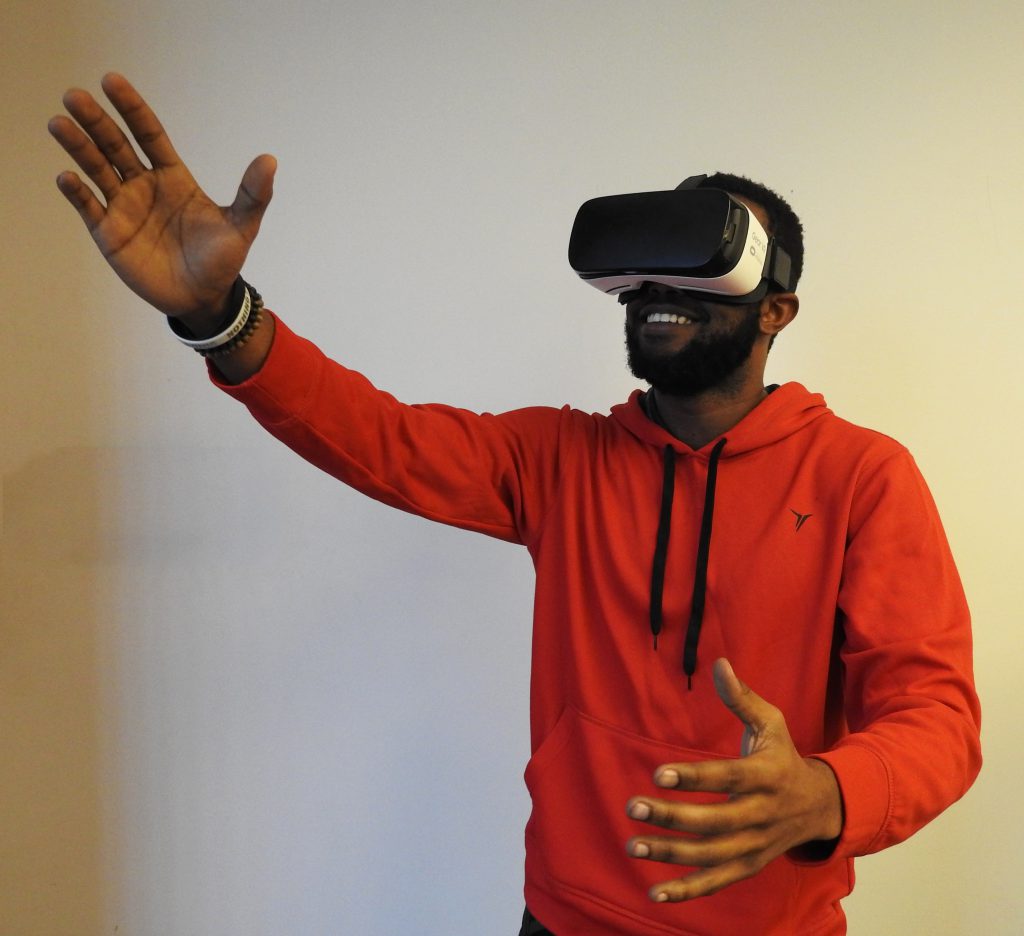 Easy and worry-free airplane boarding
In recent years some airlines have developed applications that support wearable technology like for example smart watches. These applications enable easy boarding with smartwatches or smartphones instead of boarding passes.
This way, boarding and check-in processes are sped up for the joy of demanding travelers who do not need to queu up and go through time consuming procedures when traveling.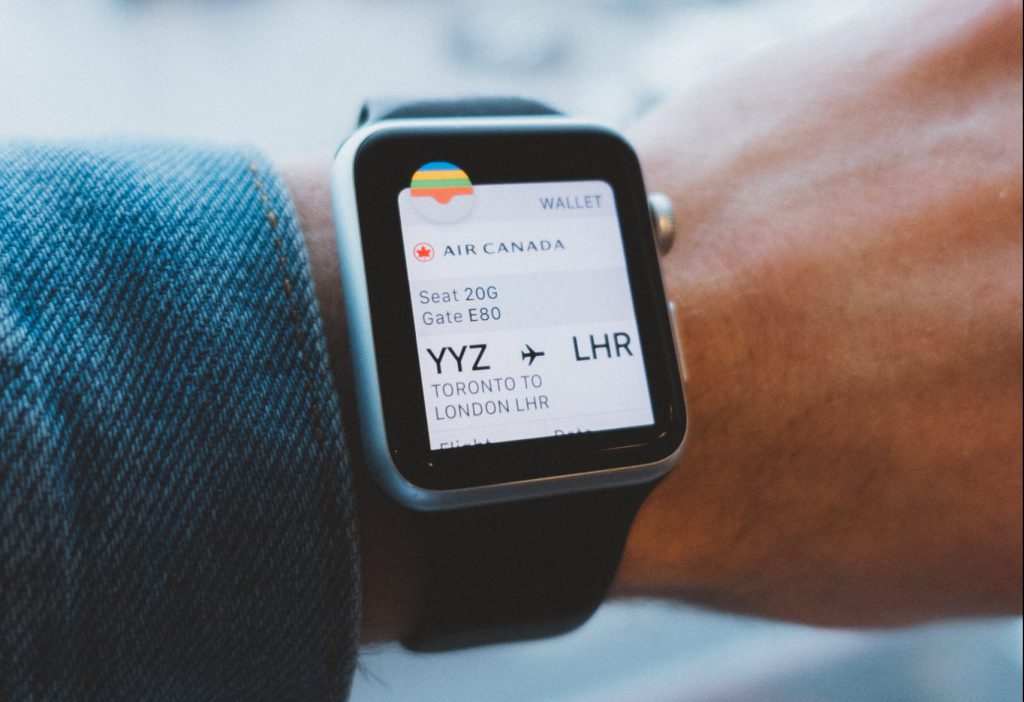 For example, a famous luxury gadget producer introduced in a wrist gadget that allows travelers to directly scan on-screen boarding passes without the worry of carrying them everywhere. This gadget also allows gps navigation, Uber booking whenever needed and easy restaurant-hotel-shopping center lookup. Last but not least, it will also act as your travel guide and translate for you different languages.
Capture the perfect time-lapse with body cameras
A perfect technology gadget for wanderers when it comes to collecting memories on every step of the way. For example, ski lovers who want to film all their adventurous descents, until now had to use bulky selfie sticks and mobile cameras to shoot their videos. Today body cameras have made this job easier, as skiers just have to fix them on their skiing suits and voila! Filming adventurous skiing memories and breathtaking timeplases on high mountains becomes a child's play!
Smarter customer experience
Wearable technologies have transformed customer experiences making them richer and more pleasant. For example, hotel guests using smartwatches can receive push notifications on them, sent by their hotel concierge, to confirm a spa or dinner booking and they can also use them to pay their bill at check-out.
Safety and health security for the adventure lover
Small wearable gadgets also have a big impact on traveler security and safety. Recently, a skin care company introduced a gadget that reports ultraviolet ray exposure helping travelers avoid sun burn. Another travel accessory company has introduced smart backpacks that have anti-theft gps, charging sockets and a built-in electronic weight scale showing how much they weight.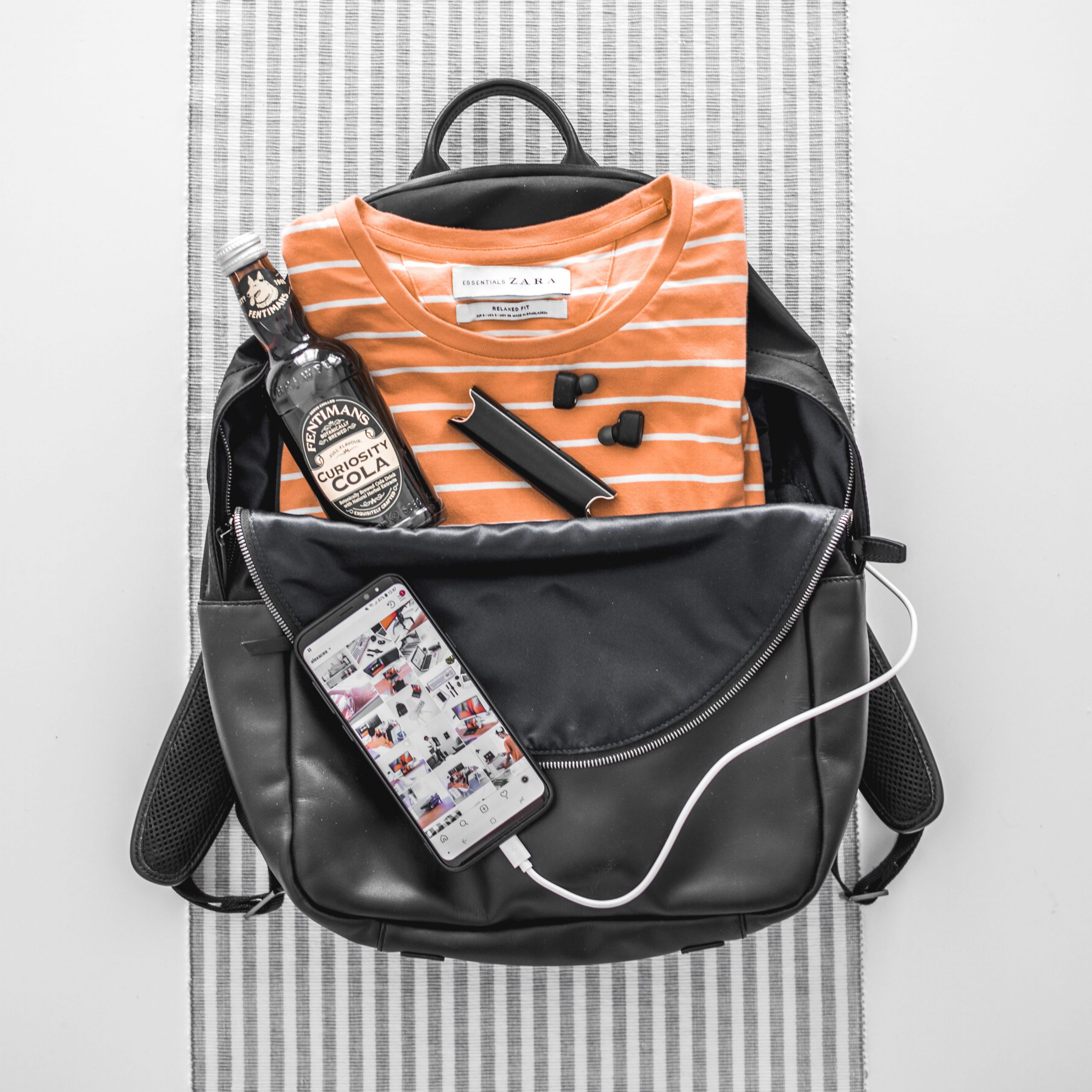 The above mentioned applications of wearable technologies on tourism are revolutionizing the way people travel and their number is destined to grow rapidly in the next years.
---
Article written by Eliza Megan