Amidst the troubles the tourism industry has faced during the COVID-19 pandemic, cybercrime has been an unfortunate additional concern for hospitality companies and travelers alike. Cybercriminals have taken the crisis as an opportunity to prey on fear and the virtual shift at a time when we need online systems more than ever. This puts guest information at risk.
From credit card numbers to itineraries, your data should stay perfectly safe during your travels. After all, everyone deserves a peaceful break from the stresses of the modern world. Fortunately, hotels and tourism-related apps are becoming increasingly aware of threats and are taking the necessary steps to protect guest information.
Protecting your own and your hotel's guest data comes down to understanding when that data is vulnerable and using the right tools and software to prevent unauthorized access. This article explores how hospitality-focused apps are stepping up to provide information security so that travelers can take advantage of digital travel tools without having to worry for their data security.

Vulnerabilities in Guest Information Processing
A variety of information is collected during travel and hotel visits. From the first instance of searching for appropriate accommodations and onward, travelers submit their names, email addresses, phone numbers, and credit card details.
Meanwhile, hotels increasingly rely on digital tools and practices like mobile check-in and smart assistants. This means additional data transfers over digital networks. These smart systems offer an improved guest experience, but they can also come with risks if not properly protected.
Fraud and data theft are unfortunate occurrences when using technological platforms and, while some systems are better than others, no network can completely guarantee absolute safety from a data breach.
Hoteliers and their guests face threats like:
• Theft of personal identifying information.
• DarkHotel hacking attempts through spear-phishing scams and peer-to-peer network attacks.
• Ransomware and DDoS attacks.
• Point-of-Sale system breaches.
In the wake of the COVID-19 pandemic, hackers have more than doubled their attack attempts. Pandemic-related phishing schemes and social engineering scams have thus become common practices. Therefore, to keep tourists safe and at peace today, hoteliers must adopt security measures that mitigate cybersecurity risks so that they can also focus on all other pandemic-related health safety measures that are necessary to guarantee their guests a safe and pleasant stay.

How Hotel Apps Help Secure Data
Few industries are still unsupported by helpful mobile applications today. The hospitality and tourism industries are among the most served ones! Hotel apps enhance the guest experience at just about every stage of travel, from bookings to guest management and travel tips. But what are tourism apps doing in terms of cybersecurity?
Apps like Manet provide both guest convenience and information security right from the check-in process and on, offering a secure platform for travel assistance and contactless service. Here are just some of the other ways tourism apps achieve this security:

Securing Mobile Check-In
Digital room keys are one of the revolutionary tech innovations powering contactless service and virtual guest check-in. In the time of social distancing, these systems can be immensely helpful in maintaining health and safety standards. But they can also present digital threats, especially where credit card information is involved.
Fortunately, however, tourism-related apps like Manet, address these threats and have implemented security standards to better protect guests against any vulnerabilities in the system. Frequent updates, user authentication, and consistent tests of the Internet of Things (IoT) lock systems all help maintain mobile check-in procedures to keep guests and their information safe.

Educating Travelers and Providing Alternatives
Hoteliers recognize that when it comes to traveler data, guests want to feel like they are in control of their own privacy and security. Hotel apps can make this possible by educating guests regarding cybersecurity best practices. Whether it be through comprehensive guides to logging in safely to guest WiFi or information on how and when the hotel will contact guests, these applications can make a big difference in ensuring traveler data safety through education alone.
However, traveler-focused tools should also consider alternatives to guest WiFi. For instance, the 5G wireless network is emerging as a faster and more effective way to access the internet. Mobile app developers are recognizing the need for 5G compatibility in hotel and tourism applications and tools, allowing guests to utilize these networks without relying on vulnerable guest WiFi. Manet, with its smart travel assistants, has always been at the forefront of ensuring the compatibility and availability of network options like these to help keep traveler information secure.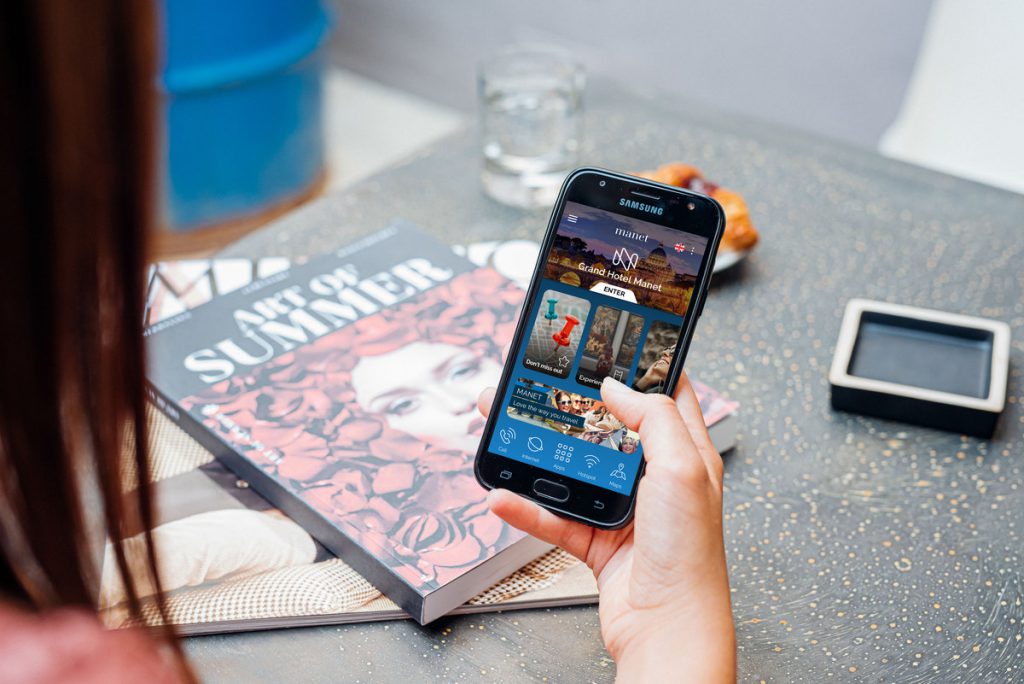 Revitalizing Security Tech
Cybersecurity technologies are improving all the time. In the course of application development, hospitality and software companies are applying these new technologies to improve encryption and data storage processes on mobile devices.
For example, artificial intelligence and machine learning algorithms are getting increasingly good at modeling, predicting, and catching potential data breaches. The use of these tools from the application development process onward inspires more thorough security practices to secure mobile app code from the backend. Then, encryption techniques can also be broadly instituted to secure the platform for the end-user.
Tourism-centered applications and digital tools are fueling better security through better processes and highly-trained information systems professionals who add value through their cybersecurity expertise. Modern tourism requires an extensively digital approach, so these professionals are key to constantly improving mobile hospitality applications to offer cutting-edge security.
Thanks to skilled cybersecurity professionals and highly secure travel and hospitality digital tools travelers can kick back and fully enjoy their stay knowing their information is safe.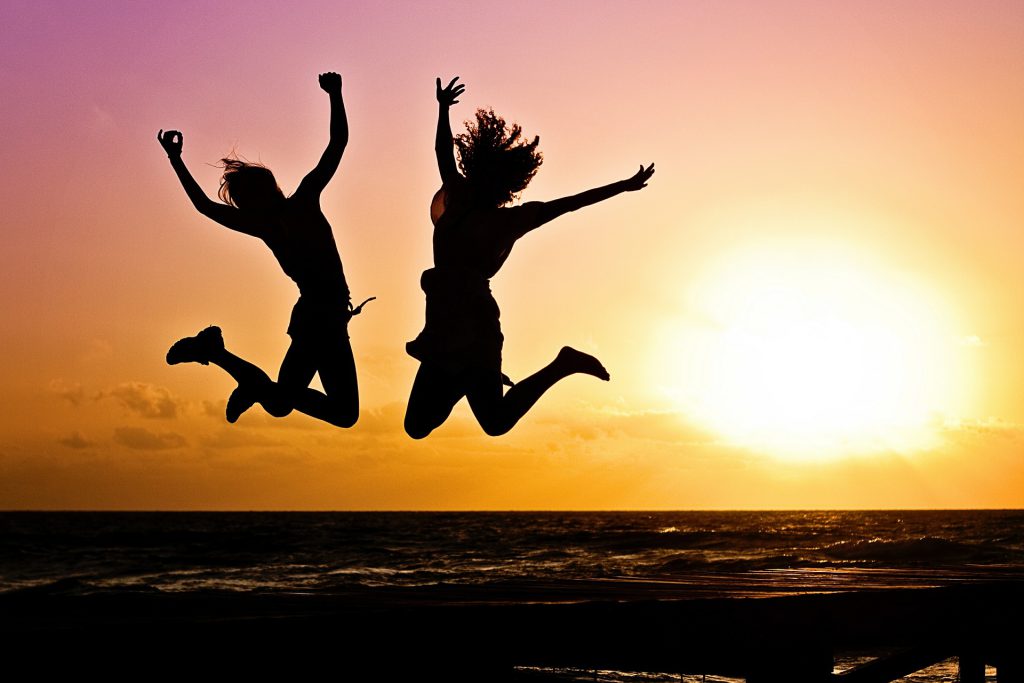 A Safer Future for Tourists
In the face of widespread industry troubles like pandemic and cybercrime, tourism app security is an absolute travel necessity. Not only can secure technology help hoteliers flourish, even while COVID-19 rages, but it can also help them establish high digital protection for business guests who often have to work remotely while traveling.
With the future of the travel industry dependent on the security of guest information, implementing protections from the app development stage to the check-in process helps making safe travel possible even in a world full of digital hazards. For hoteliers, implementing in their processes a secure and proven hospitality application may make the difference in hotel reputation for guest data security.
---
Article by Luke Smith – Manet Guest Writer & Technology Enthusiast