The competition has never been more intense for selling hotel stays and short-term leisure rentals to business and vacation travelers. Two factors that have acted together to drive down prices are online discount travel sites and the rise of Airbnb rentals.
However, instead of having a race to the bottom when it comes to pricing, accommodation providers need to find a way to add value to the hotel experience. Travelers will be willing to pay more if they perceive a vacation rental or hotel to have extra services that add to the value and enjoyment of their stay.
In the past, baby boomers have been the driving force behind profits for vacation and business travel accommodations. Today, millennials are beginning to join the ranks of work and leisure travelers, leading hotels to cater to their needs and desires as well.
For example, when new chains like Marriott's Aloft and Radisson's Blu advertised that they welcomed dogs, the more mainstream Holiday Inn Express wasn't far behind in opening their doors to customers' furry friends.

Here are some other ways that hotels and short-term vacation rentals can continue to attract guests without sacrificing profits.
Business Travelers
Loyalty Programs
Frequent traveler programs have been around for a long time, and business travelers are the main recipients of the benefits. To really have an impact on guest loyalty, though, a hotel has to include more than just snacks and bottled water at check-in.
Some hotels provide a lounge for the exclusive use of top-tier members. Giving room upgrades whenever possible is another way to pamper these guests without affecting profits. And surveys have shown that corporate travelers are often willing to pay out of their own pockets for ancillary services that they consider valuable.
Luxury Touches
One way to attract and keep business travelers is to offer upscale accommodations that increase their comfort when they're away from home. Luxury bed linens, a Keurig-style coffeemaker in the room, and a fully functional business center are a good start. Providing an airport shuttle, dry cleaning pickup and room service with expanded hours are other special touches that business travelers will appreciate and be willing to pay for.
Vacationers
Spa Treatments
Spa services may be one of the biggest draws for leisure travelers. Salon services such as manicures and pedicures, massages and facials elevate the value of the stay. Providing hair and skin treatments and in-room massage can be the difference that makes a lodging more desirable to a prospective guest. If a hotel doesn't have the budget or facilities to offer spa treatments, partnering with a nearby luxury spa is an alternate way to attract guests and add revenue.
Hotel Shopping
Sundries shops used to be confined to luxury hotels, but in the past few years, on-site shopping has become a new option for vacationers at mid-priced hotels. The convenience of buying a six-pack of beer, treats and snacks, and even frozen dinners, is a value-added feature for guests. Offering these items for sale, along with headache medicine, phone chargers, batteries and toiletries, can be a profitable ancillary service for the hotel.
Vacation Rental Extras
From 2015 to 2017, extended-stay hotel stays grew at three times the national rate for other types of rentals in the hotel industry. Kitchens and living areas increased in size, with ancillary services like laundry facilities and bike rentals added to lure travelers to extended-stay hotels.

Rental condos and homes can also provide these services for a modest fee to make a short-term rental an attractive choice for guests. This type of upgraded lodging is billed as apartment-style living with all the extras of a hotel.
Pet Accommodations
Recognizing the attachment people have to their dogs, some luxury hotels are providing pet services to entice travelers. Besides water and food bowls, treats and beds, a few upscale hotels even offer pet massages. Not only do guests get to bring their furry companions with them, but their pets can experience some pampering and it gives the hotel another revenue stream.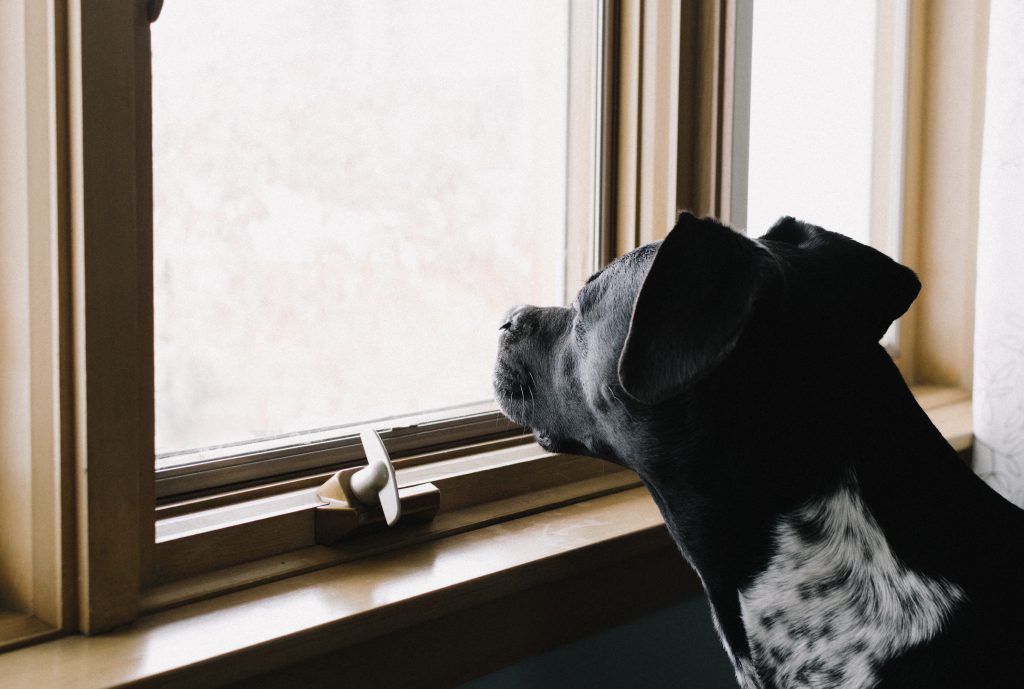 Counteracting the Airbnb Trend
For hotels and vacation rentals, a winning profit strategy is to differentiate these accommodations from the Airbnb model while highlighting increased opportunities for guests. Hotels can provide some of the same advantages as Airbnb along with others that are more difficult for private individuals to offer.

The consistency and professionalism of a business that serves hundreds of thousands of travelers a year should be highlighted to persuade travelers to choose hotel accommodations over Airbnb rentals.
Networking with local businesses can also elevate the desirability of staying at a hotel. Local food, beverage and entertainment providers can turn the hotel lobby into a hub of interest and activity. This is something that vacationers will never experience in a private rental environment.

Treating guests to live music or the chance to pay for activities like a 'paint and sip' wine party adds fun to the stay. It also gives the hotel an edge that translates into better profits.
The Tech Revolution
One ancillary service a hotel can use to take their image to the next level is adding a lobby touchscreen that connects to guest services, local restaurants and nightlife. Some hotels even have interactive screens that take selfies to be uploaded to guests' social media accounts.

Millennials are used to sending directions to their phones and connecting with local businesses at a touch. Touchscreens add to the hotel's revenue through partnerships with local businesses at the same time they increase the hotel's desirability to guests.
When guests check in, a hotel that offers the choice to swipe Apple Pay, Google Wallet or Venmo will have an edge over less tech-savvy establishments. Once they're checked in, the ability of guests to connect with housekeeping or room service through a hotel app is another addition to the tech-forward image of a hotel.
The latest example of added hotel tech value is Alexa for Hospitality. This is a digital concierge that can answer guests' queries about the hotel, play music, report on the weather, or make hands-free phone calls. The in-room Alexa console can also contact housekeeping and room service upon request.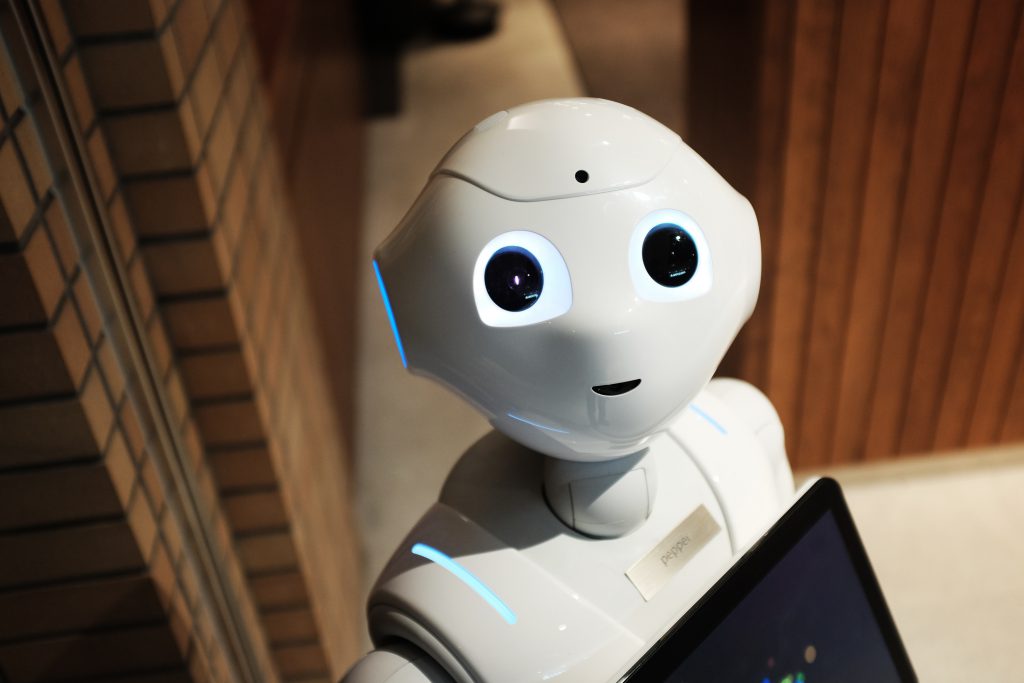 At smart hotels, guests can even ask their digital assistant to adjust the thermostat or raise and lower the blinds. Marriott is testing this perk in several of its hotel chains, including the millennial-geared Aloft hotels.