There's no question about it: the COVID-19 pandemic has changed our world significantly. And now, countries around the world are seeking to carefully open up again, hoping that a vaccine is on the horizon, even as they prepare for the possibility of a second surge.
In our new normal of optimism mingled with anxiety, hoteliers find themselves operating in a very different environment than what they're accustomed to. In short, our world has changed, and the hospitality industry is having to change with it.
The good news, though, is that technologies are able to make it easier than ever for hoteliers to give their guests first-class experiences. With hotel apps that your guests canenjoy on their mobile devices, you can provide them with the kind of service they've come to expect but at a distance that keeps everyone safe during COVID-related restrictions. This article describes best practices for using hotel apps to enhance your guests' experience.
Contactless Service
In this era of social distancing, your guests are probably going to want to limit their contact with hotel staff as much as possible. The good news, though, is that you don't have to be face-to-face with your guests to provide them with extraordinary service.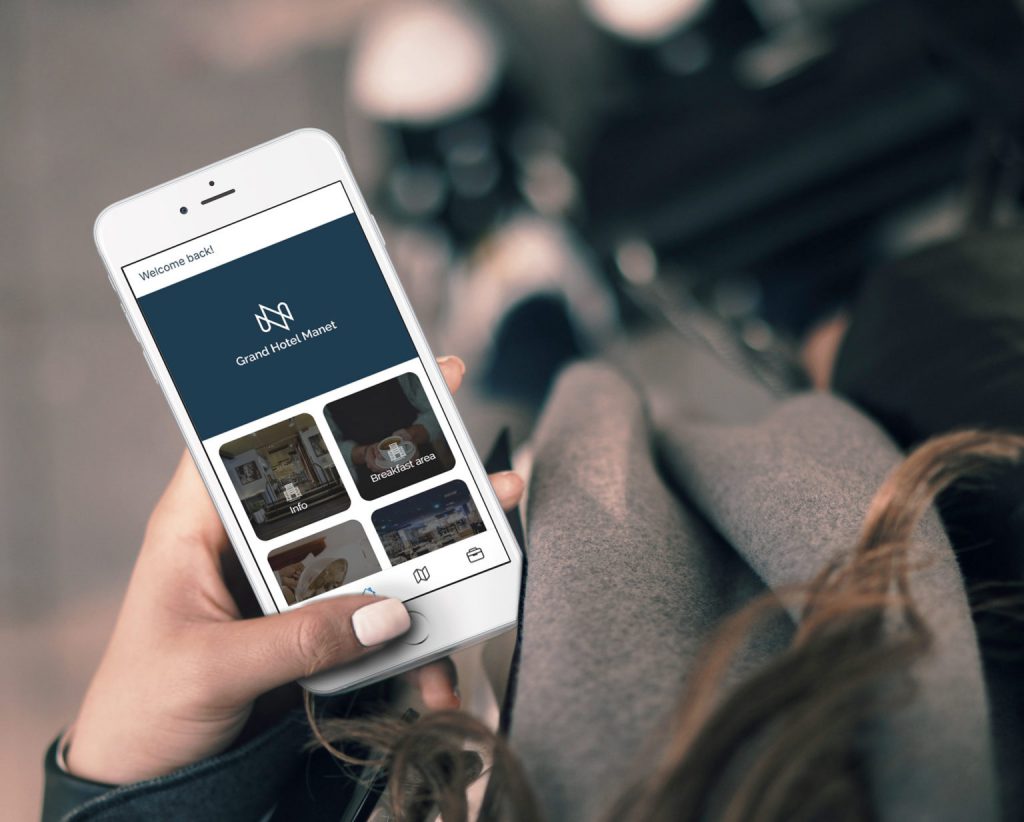 Manet's app, for instance, can be used directly to your guests' smartphone or other mobile devices. With this app, your guests can access every ancillaries your hotel has to offer, from ordering room service and reserving seats for breakfast in a common area to digitally checking in and out and making payments remotely.
Going Digital
In addition to apps that guests can use directly by using ttheir smartphones or tablets , hoteliers can also provide proprietary digital devices that are keyed to unique services to upgrade your guests' stay experience .
Manet devices, for example, can offer free calling as well as unlimited internet and wifi hotspot capabilities. Plus, thanks to tourist content and services available on Manet devices, your guest will always be in-the-know regarding the latest and greatest must-see attractions near them.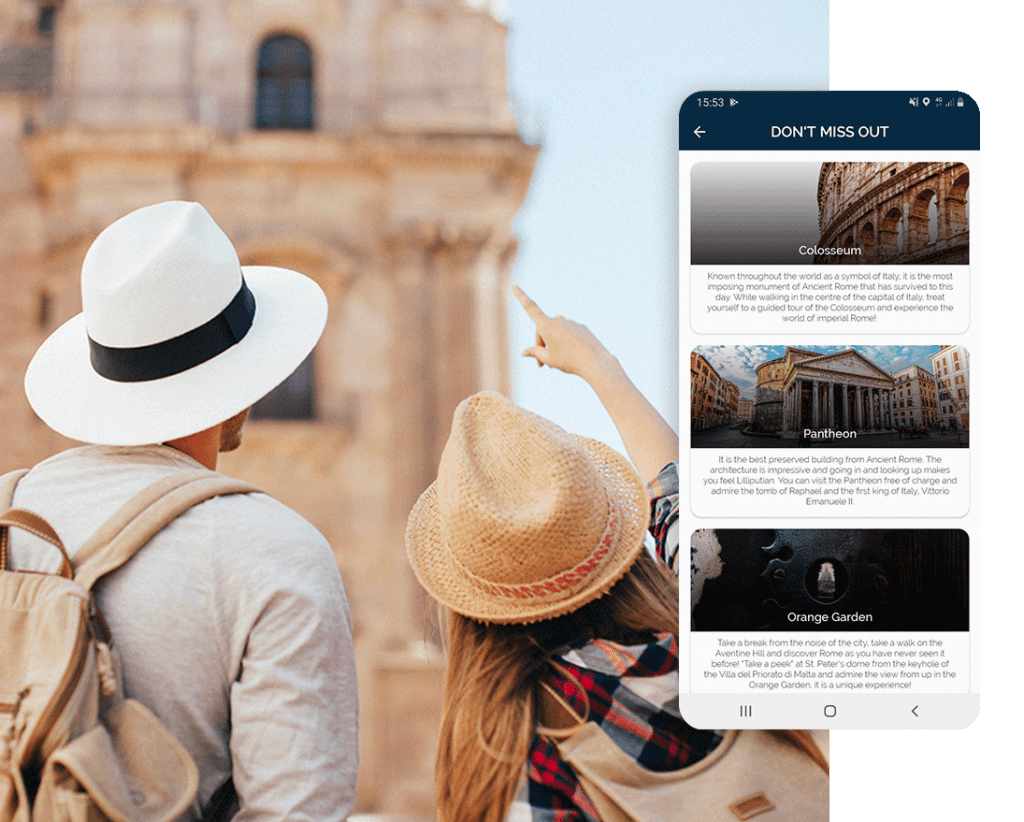 And travel assistants such as these can be customized precisely to your guests' needs. They can be used to help guests research the area, locate tourist attractions and shopping and dining venues, learn about local customs, and even help with foreign languages and currency conversions.
All your guests need to do is grab the digital device that will be ready and waiting for them in their rooms and then hit the road! Plus, if you want to take your service to the next level, you might provide a lightning-fast car charger or Bluetooth speaker to take along with them.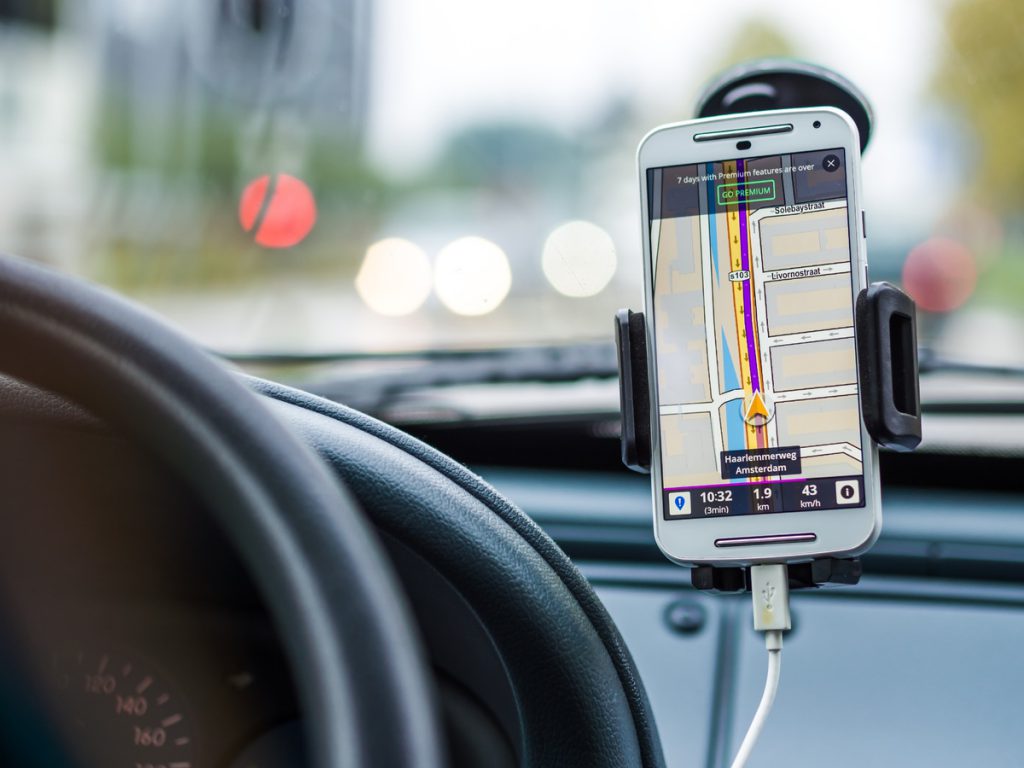 That will provide an added bit of security, knowing that this essential device will always be charged and ready, no matter how long your guests' adventures may be. Best of all, it is precisely that kind of attention to detail, that kind of thoughtful finishing touch, that can win your guests' loyalty for years to come!
SaaS Tools
Customizing and optimizing your guests' experience isn't only about making the best use of customer-facing apps and devices. You can also deploy these tools to learn about your guests, your operations, and what you might do better to boost your revenues while ensuring your guests' stay is the best it can be.
Manet dashboard tool, for example, provides virtually limitless opportunities to learn about your guests, their needs, and their expectations. Geolocation capabilities in customer apps and digital devices provide important data on your habits, such as identifying local attractions that your guests are most likely to visit, as well as which customer demographics are most likely to be drawn to these attractions and when.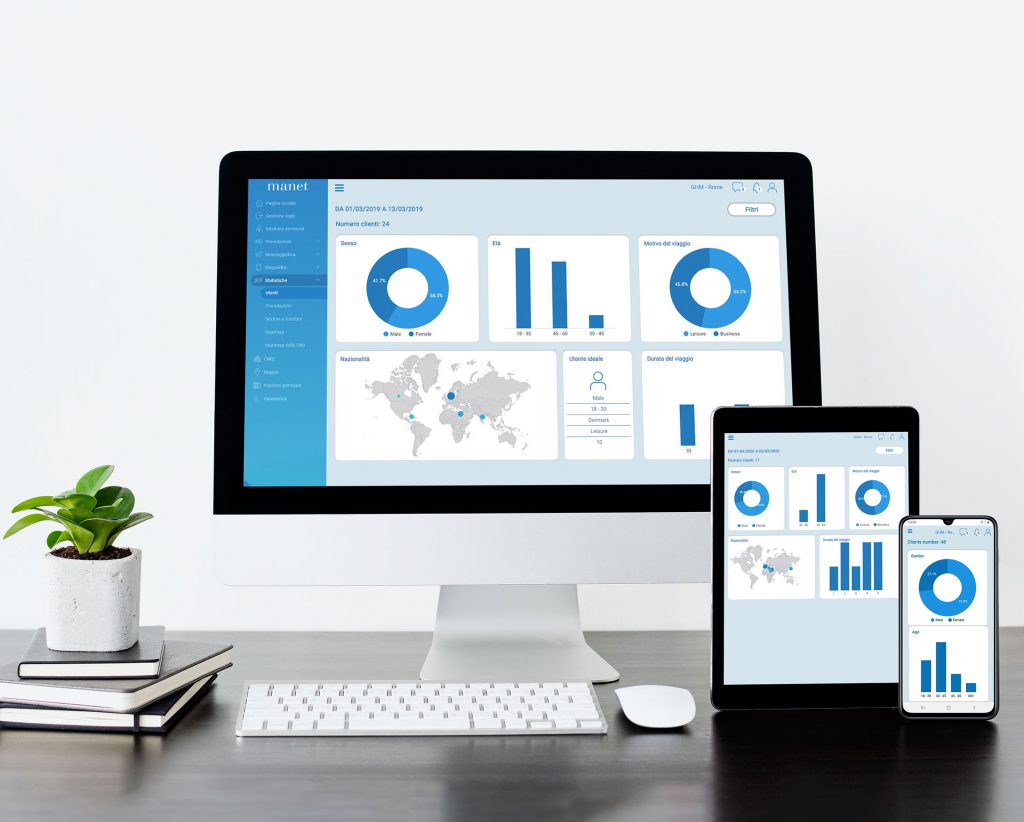 Once you understand not only what your clients expect, but also what they like, you can provide customized recommendations, communicated immediately, and directly to your guests through your hotel app or digital device. "Heat maps," for instance, can identify your guests' aggregate locations once they leave your hotel and allow you to send push notifications for promotions and deals offered by partners and affiliates.
Premium features can also be offered through these apps and digital devices, providing an additional revenue stream. Guests can pay for these premium services on-demand, giving you a new tool for upselling without requiring face-to-face contact with your guests. And that not only protects your add-on services revenue streams, but it also provides the customization that ensures an outstanding customer experience.
The Takeaway
There's no question that life as we know it has changed since the advent of COVID-19. As a hotelier, you're going to be serving a customer base that is, in some ways, quite different than before the pandemic.
But, no matter what the impact of the virus may be, all guests want essentially the same thing: safety, peace of mind, and a good experience. And today's technologies are perfectly designed to help you provide exactly that, no matter what the pandemic may bring.
Through the use of hotel apps, you can offer your guests superb, highly customized service, with minimal physical contact. From mobile check-ins and smart rooms to pre-programmed travel assistants, technology can help you not only maintain your stellar service reputation but bring it to the next level of excellence!
Article by Luke Smith – Manet Guest Writer & Technology Enthusiast