How smart mobile assistants are changing the car rental industry
During the last decade the travel and car rental industries have gone through many changes. These changes have been driven mainly by a growing environmental awareness and by technology.
Environmental awareness and technology are expected to be the main drivers of change in these industries for the next decade too. In this article we are going to describe how.
How technology and environmental awareness are changing the car rental industry.
On the one hand, environmental awareness is pushing the global car rental industry to replace more polluting vehicles with greener ones. Diesel cars are slowly but steadily being replaced by cars running on petrol and, especially in the last couple of years, on electricity.
Moreover, in the next 10 years, electric cars are expected to replace even cars running on petrol.
Internal combustion engines will be banned very soon and electric mobility is going to be the new standard in the car rental industry.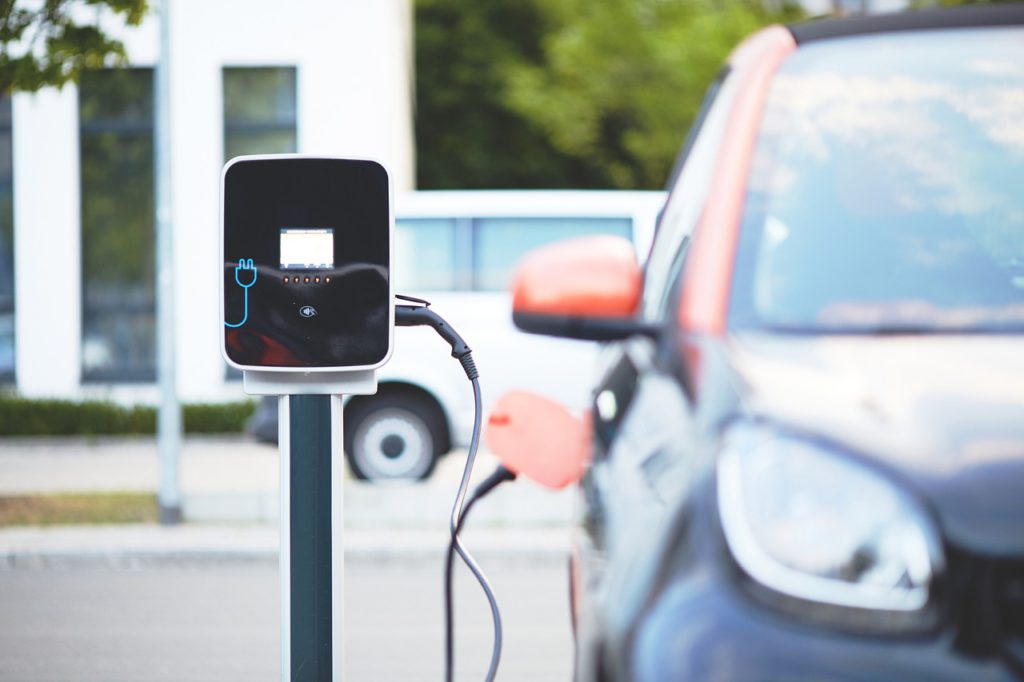 On the other hand, car rental fleets are getting increasingly technology-rich and digital-centric.
Services like online real-time booking, GPS navigators or in-car Wi-Fi hotspots, once on-demand ancillaries, are becoming today included-by-default services in every car rental operation.
The list of digital services offered to car rental clients is long and constantly growing.
However, the latest trend in digital services offered by car rentals today seem to be smart mobile assistants.
Let's see what they are and how they impact the car rental experience both on the client and on the service provider sides.
What are smart mobile assistants
Smart mobile assistants (SMA's from now on) are mobile devices packed with services that are very useful to car rental clients and, more generally, to travelers.
These devices are very similar to normal smartphones but what differentiates them from the former is that their software and hardware are developed to meet the needs of innovative car rental companies, like AVIS Greece and Autovia and their customers.
So let's see now what these needs are and how smart mobile assistant services satisfy them.
Smart mobile assistant features and benefits for car rental clients
The following are the main features provided to car rental clients by smart mobile assistants
Internet connectivity: when traveling we all want seamless internet connectivity so that we can stay in touch with colleagues, family and friends. Sometimes our smartphone is not enough to provide us with this connectivity either for technical reasons or for data plan limitations. This is where smart mobile assistants come to the rescue as they can be used as mobile Wi-Fi hotspots with unlimited internet connectivity
International calls: phone calls can be quite expensive when we roam abroad with our domestic mobile telephony plan. However, when, during our trip, we rent a car equipped with a smart mobile assistant, international roaming phone calls can be made without incurring in extra charges as SMA's offer them for free.
Road assistance: imagine that you're traveling abroad with a rented car and suddenly it breaks down or you get involved in a car accident. If your car is not equipped with an SMA, calling the road assistance, explaining where you are and getting help (often in a language you don't speak well or don't speak at all) can be quite a challenging experience. However, if your car is equipped with an SMA all you need to do to get help is just tap on the road assistance icon. Immediately, your SMA will call the road assistance and send them your gps position so that they find you and assist you promptly.
GPS navigation: there's no need to explain why GPS navigation tools included in SMA's are must-haves for car rental customers. Just imagine how difficult and time consuming can be driving around a city you're visiting for the first time or finding an open gas station at night and abroad without a GPS navigator.
Travel tips: so you've finally reached your holiday destination, you pick-up a car at the car rental desk and you're ready to discover all the best places to see and things to do. But you don't know what these places and things are! If your rented car is not equipped with an SMA you can either ask locals for advice or use Google to find some clues. These solutions can often be time consuming and misleading making you lose precious time of your vacation. However, if your rented is equipped with an SMA you've got your holiday destination in the palm of your hand as your smart mobile assistant certainly contains a comprehensive travel guide with all the information you need to enjoy your vacation.
Utility and safety tips: where can I find an open pharmacy at night? What is the local police emergency number? Where is my country's embassy located and how do I contact it? These are just a few of the questions you might find yourself asking in case of trouble during a holiday abroad. SMA's can give you the answers to all these questions as they contain all the information anyone might ever need to face an emergency when traveling.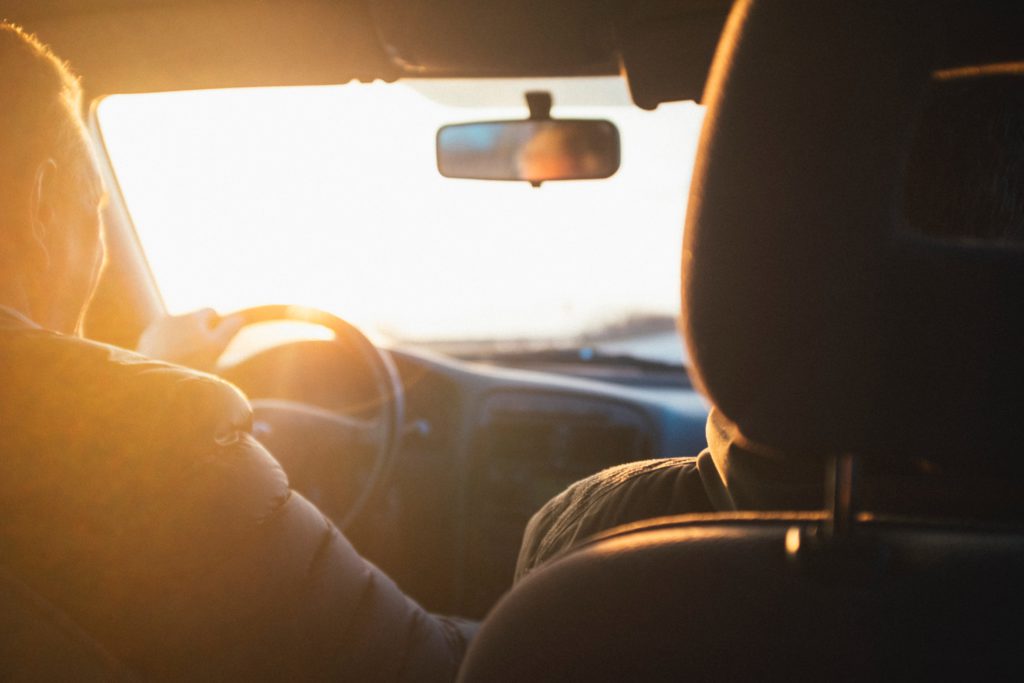 Smart mobile assistant features and benefits for car rental companies
The following are the main features provided to car rental companies by smart mobile assistants
Better communication with clients: SMA's are equipped with a SIM card and have local phone numbers. Therefore they can be used by car rental managers to communicate with their clients at any time and without violating their privacy as they do not need the clients' personal mobile numbers to get in touch with them.
Better client experience: equipping cars for rent with SMAs provides car rental clients with strong communication tools, a lot of information about their travel destination and absolute peace of mind in case of emergency. As a consequence they are provided with a better overall travel and car rental experience. A better experience means happier clients. Happier clients leave more positive reviews and positive reviews bring in new clients!
The future of smart mobile assistants: a mobile app providing connectivity and replacing physical devices
One of the main concerns of people traveling abroad is affordable connectivity. Smart mobile assistants are able to cover this need, as we wrote above, but modern technology has gone beyond physical devices: today some of the most innovative car rental companies offer their customers all the benefits of physical devices directly on their personal smartphones, thanks to mobile app providing travelers with tourist content, GPS navigator, car rental services and Internet connectivity thanks to the revolutionary eSIM (virtual SIM) technology.
The future of car rentals
Smart mobile assistants are just a small (but significant) first step towards a constantly evolving car rental industry. In the next decade, electrification, mass car sharing and self-driving vehicles are going to be the main trends for car rentals. Beyond the next decade, who knows, maybe renting a flying car might be the new trend to watch!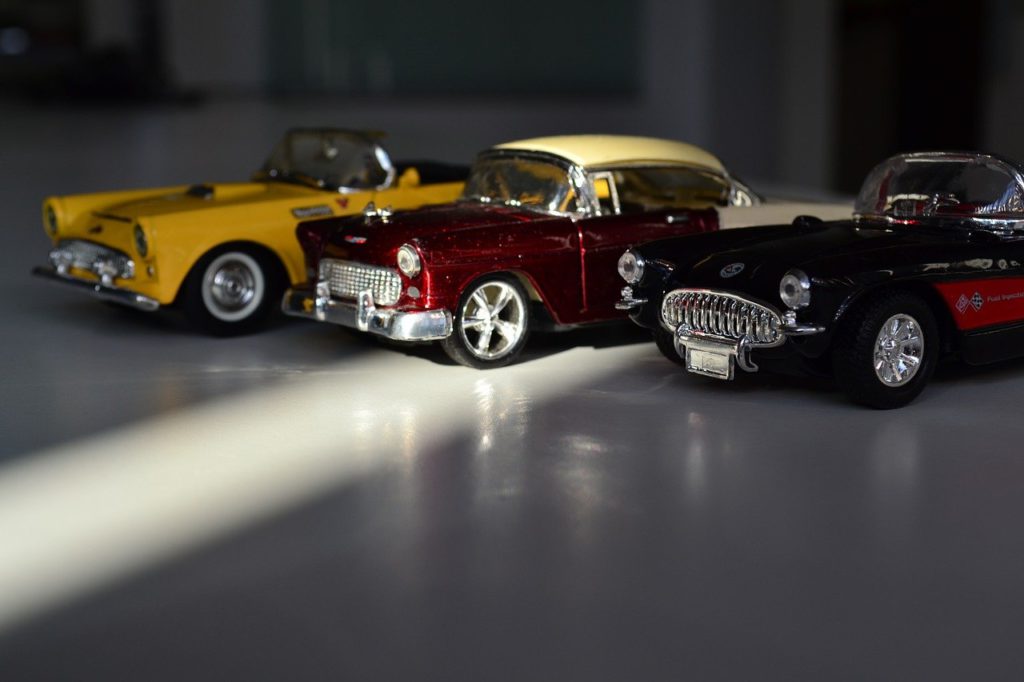 In the meantime, while waiting to experience all this amazing change, the best thing you can do is rent the car you like, get in the driver's seat, fasten your seatbelt and activate your smart mobile assistant. You're going to love the way you travel with it!
---
Article by Athanassios Karaiannis, Digital Marketing Specialist